Celebrity
Park Bo Young And Seo In Guk Share What To Look Forward In 'Doom At Your Service'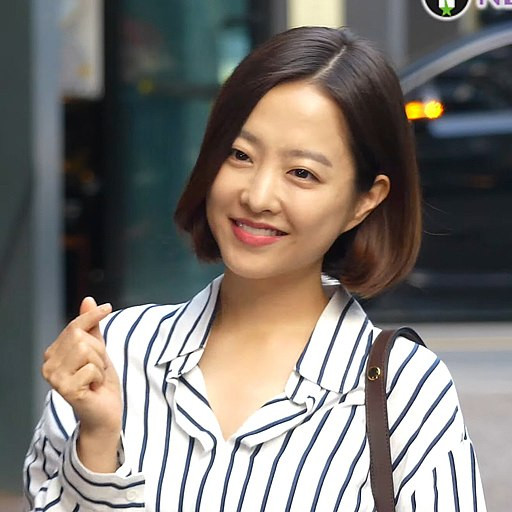 Park Bo Young and Seo In Guk participated in an exclusive interview with Rakuten Viki and talked about their recent drama 'Doom at Your Service.'
tvN's 'Doom at Your Service' is a drama about a character named Myul Mang (Seo In Guk) who has the powers to vanish everything he touches. In the process, he met a woman named Tak Dong Kyung (Park Bo Young) who sacrifices her life on the line to avoid her fate.
After Park Bo Young discussed the drama's plot and its characters, she gave two reasons to watch the drama 'Doom at Your Service.' Seo In Guk shares that the drama is fun, and it is worth watching because Park Bo Young is in the drama.
The interviewer asked them what have they learned from one another. Park Bo Young complimented Seo In Guk's ability to focus and get connected with their scenes. She also loves how Seo In Guk is a playful one when off-camera.
Both of the actors revealed that they have to sign contracts when they met Myul Mang rather than disappearing. Park Bo Young said that he wanted to meet Myul Mang. Meeting with Myul Mang and signing the contract taught Tak Dong Kyung to live the rest of her life to the fullest.
If she did not meet Myul Mang on that day, her life would have been standing still. The stars also shared what they would like to bring doom upon and whether they would choose the romance or thriller genre.
Lastly, they gave a shoutout to all the fans on Viki. Seo In Guk commented that 'Doom at Your Service' has already begun airing. He hopes that people will show love, attention, and support.
Park Bo Young lastly added that they hope that the public will always be healthy and happy with their characters in 'Doom at Your Service.'