Music
BTS and Steve Aoki's Remix of 'MIC Drop' Hits The 700-Million Mark On Youtube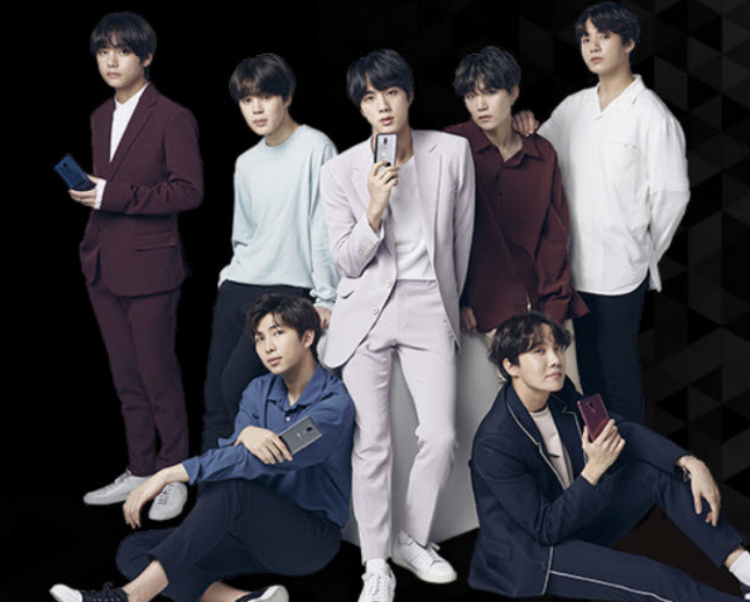 On the morning of July 21st, the all-boy group ensemble, BTS' "MIC Drop," a Steve Aoki remix, has surpassed the 700 million views on Youtube. In a report by Korea Boo, BTS is now the Korean artist that holds the title of having the most music videos over 700 million views.
The 700-million-hit of "MIC Drop" was achieved by BTS two years and eight months after the release.
The Steve Aoki remix of "MIC Drop" was released by BTS under Big Hit Entertainment in November 2017. The music video shows the septet, RM, J-hope, Suga, Jin, Jimin, V, and Jungkook's swag fierce as they dance and sings in the thumping beats of "MIC Drop."
"MIC Drop's" success joins BTS' other music videos to hit the 700-million mark and is fifth on rank. Other BTS tracks that went on to achieve the massive success before "MIC Drop" are "Boy With Luv," that features American singer Halsey, "DNA," "Fake Love," "IDOL," and "FIRE."
According to Hellokpop, the "MIC Drop" track has received recognition from different music organizations since its release. It has also topped the Billboard Hot 100 charts that led the song to be awarded a platinum certification from RIAA (Recording Industry Association of America). Moreover, the record-breaking track stayed in their throne for ten succeeding weeks.
The remix version of "MIC Drop" is a part of the K-pop band's 2017 "LOVE YOURSELF: Her" album release. The ARMYs are praising the hit track until today because of their eccentric and swag-full vibe that best blends with their impressive choreography and vocals. The iconic mic drop stance at the end adds up to the video's singularity.
The BTS nonet has released twenty-five other music videos that have now reached over a million views on Youtube.
Rejoice with BTS and Steve Aoki by re-watching their mic-dropping music video for "MIC Drop" below.