Celebrity
Yoo Jae Suk And Ji Suk Jin Recall Past Experiences On 'You Quiz on the Block'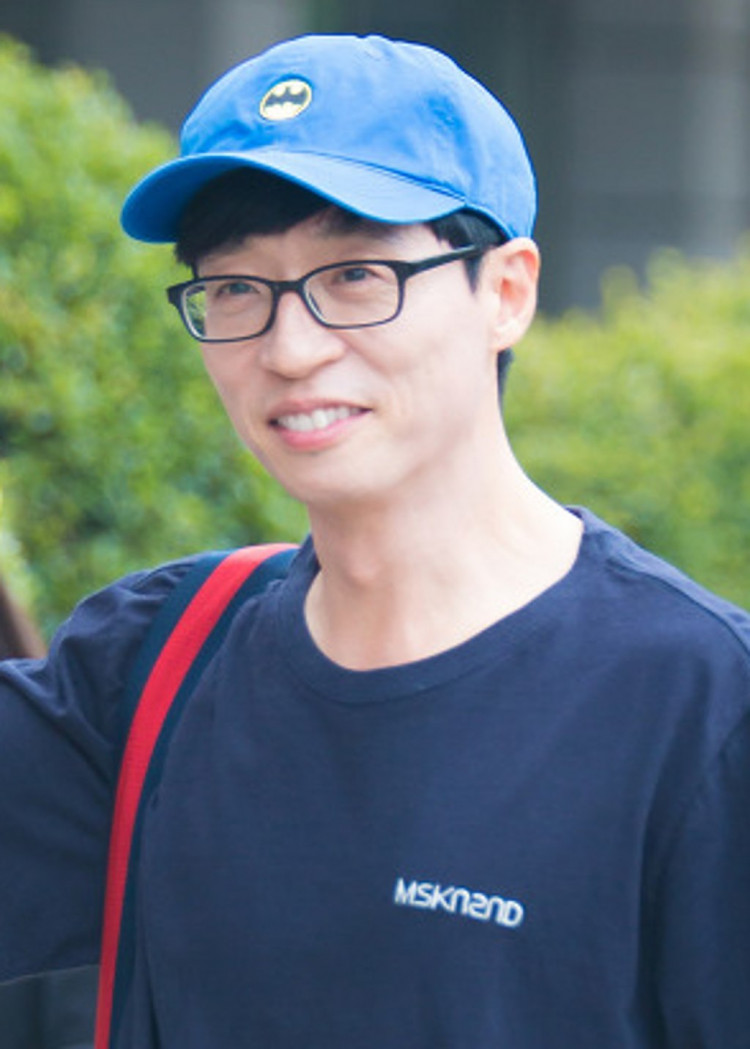 Ji Suk Jin and Yoo Jae Suk talked about their past on 'You Quiz on the Block.'
On May 5, an episode of tvN's 'You Quiz on the Block' made a special with the title 'People Yoo Jae Suk Likes' to celebrate the 30th debut anniversary of Yoo Jae Suk.
The second friend he introduced was Ji Suk Jin. He is the longtime close friend of Yoo Jae Suk. Ji Suk Jin talked about the time when Yoo Jae Suk was not yet famous. He shared that they would meet up and hang out with each other when they both have did not have work.
They spend time together doing nothing in their friend's studio apartment. He even asked his mom for 10,000 won, which is approximately $8.88 just to go there.
Ji Suk Jin continued that they also go to clubs together even they do not have money for snacks and would still order one fruit snack and last six hours with that. Additionally, there was one time that Yoo Jae Suk was not with them, and they talked about him.
They shared how funny he is and does not know how he gets those things on the broadcast. Park Soo Hong asked who he thinks will be the most successful soon and briefly answered that it would be Yoo Jae Suk.
Yoo Jae Suk responded that when he was having a hard time, he talked about those worries with Park Soo Hong. They would spend most of their time thinking about ideas.
Park Soo Hong also kept recommending Yoo Jae Suk for a variety show, 'Our Happy Saturday.' He did his best to help Yoo Jae Suk, but it did not work out well from what they expected. Moreover, they continued reminiscing about their past and talked about how close they were even from before.