Celebrity
Kim Go Eun Joins The List Of Artists Who Donated In Celebration Of Children's Day In Korea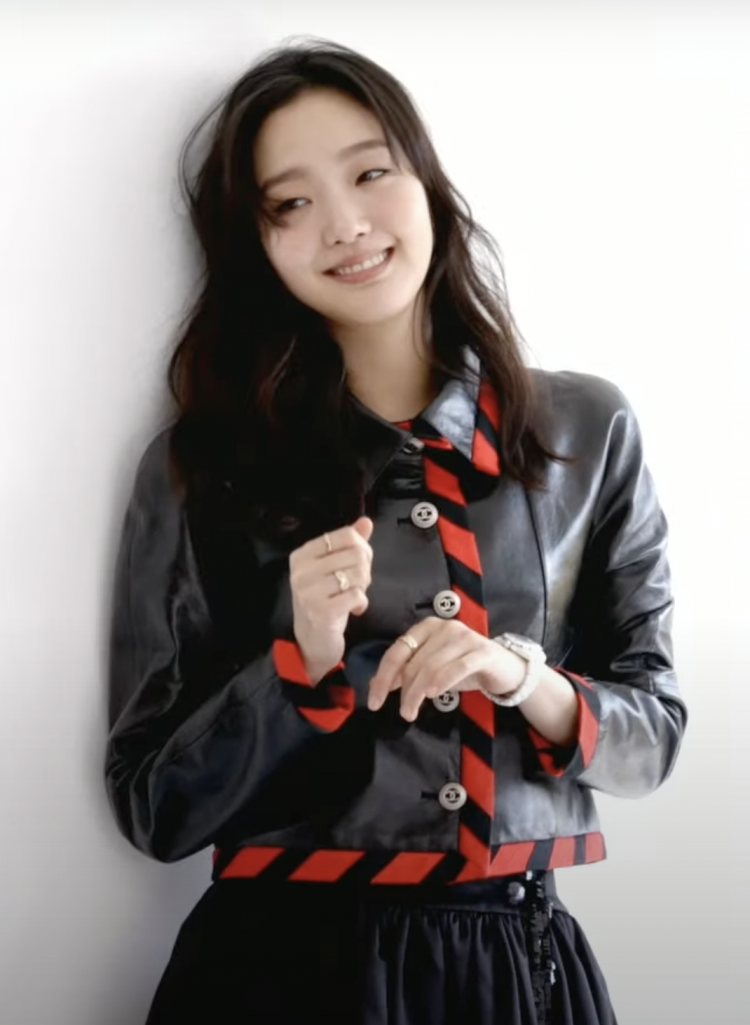 In connection with the Children's Day in Korea, Kim Go Eun also made a meaningful donation to help the children in need.
To celebrate with Suzy Bae and BTS's J-Hope, Kim Go Eun celebrated Children's Day by donating. She donated 50 million won or approximately $44,483 to Seoul National University Children's Hospital.
The main goal of her donation is to help support the low-income children and adolescents who have been in difficulty in receiving treatment due to financial reasons.
Kim Go Eun deeply sympathizes with the pain that the children are experiencing along with their struggling families, leading her to extend help directly to them.
The actress also commented that she wishes to see these children go back to school and see their friends as soon as possible. She is hoping that her small donation would be a great help for them.
For as long as Kim Go Eun can, she wishes to continue giving material and emotional support to the children. Being in the hospital is not an easy feeling, and donating is one way to lighten their burden.
On the other hand, Kim Go Eun will be in a new drama adaptation. This drama is from the popular webtoon with the title 'Yumi's Cells' by Lee Dong Gun. It was published from April 2015 to November 2020. It tells the story of an ordinary office worker name Yumi.
Through her work and romantic relationship, she matures and finds happiness in her daily life. Yumi has cells in her brain that express different emotions. She can show love, rationality, violence, reasonable, and wrong.
The tiny cells living in her brain are doing all the work activities for her. It also deals with her emotions and troubles.
Lastly, you can also watch Kim Go Eun in her current film 'Sunset in My Hometown.'