Celebrity
2AM's Jeong Jinwoon And 9MUSES' Kyungri Called It Quits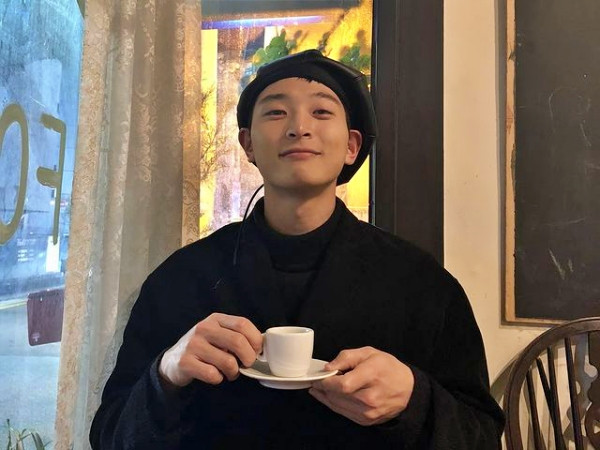 2AM's Jeong Jinwoon and former 9MUSES member Kyungri were confirmed to have broken up. The pair's agencies have released a statement after verifying the news with their respective artists.
On May 4, Mystic Story, Jinwoon's agency along with YNK Entertainment spoke with Sports Kyunghyang and simply said, "It is true that they recently broke up." The couple has been together for four years.
Jeong Jinwoon and Kyungri first admitted they are dating in November 2019 but it turned out that they have been together since 2017. They got separated in 2019 as the 2AM member had to serve in the army for 19 months.
Despite the temporary separation, their relationship remained strong and in fact, when Jinwoon was finally discharged in October 2020, he tearfully thanked his girlfriend for all the support and waiting for him. He publicly expressed his gratitude during his guest appearance on the variety show called Video Star.
In any case, while their agencies have confirmed the news of their breakup, the reason for their split was not mentioned. Moreover, both Jinwoon and Kyungri have yet to personally comment on their separation.
Meanwhile, Jeong Jinwoon just completed filming for the comedy-horror film titled Oh! My Ghost. This is his very first project after completing his mandatory military service.
He was cast as the male lead named Tae Min, a man who works as a floor director and has the ability to see ghosts in the studio. The other actors in this film include Ahn Seo Hyun, Lee Joo Yeon, Ji Dae Han, Jeon Soo Jin, Kang Sung Pil, and Jung Tae Woo.
On the other hand, Kyungri has been busy as well as she is part of the political drama called Undercover, a Korean remake of the British 2016 TV series of the same title. It is currently airing on JTBC and was released on April 23.