Celebrity
MONSTA X's Shownu Forced To Withdraw From Comeback Promotions Over Health Issues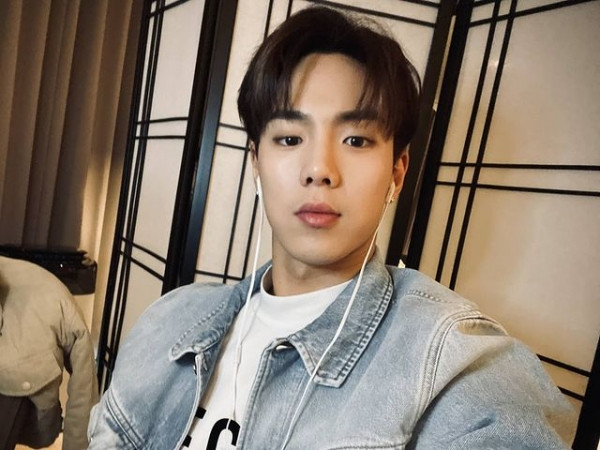 MONSTA X's Shownu will be taking a break from his activities and this means he will not be participating in his group's upcoming comeback promotions. The band's leader was forced to go on hiatus after suffering from eye surgery complications.
The 28-year-old idol singer underwent surgery as soon as he was diagnosed with Left Retinal Detachment in July 2020. It was an emergency eye operation since he originally visited the clinic for an ophthalmic examination as preparation for LASIK surgery that he was scheduled to undergo.
As explained by Shownu's agency, Starship Entertainment, the doctor found an abnormality in his retina and it should be treated as soon as possible. The surgery was done on the same day and it was successful.
However, nearly a year after the treatment, the leader of MONSTA X started to experience discomforts in his left eye again. He had it checked by his opthalmologist and received proper treatment at once. It turned out that his eye was affected by strong lights as he and his co-members were preparing for their new album.
"Shownu immediately visited a hospital for an examination and received appropriate medical treatment," Starship said via an official statement. "The result showed that the discomfort was caused by sub-retinal fluid proliferative vitreoretinopathy (PVR) as a complication of the retinal detachment."
The company went on to say that the singer has been advised to take a break because he needs a lot of rest right now. The doctor warned that Shownu's retina may detach again and further deterioration may occur if he will not take his advice.
This is why on May 3, Starship Entertainment announced Shownu's non-participation in MONSTA X's upcoming album release and promotions. The agency revealed it was able to reach this decision after discussions with Shownu and his co-members. Meanwhile, the band will promote with five members for its 'One of a Kind' mini-album that will be released on June 1.