Celebrity
Suzy Bae And BTS's J-Hope Made Heartwarming Donations For Children's Day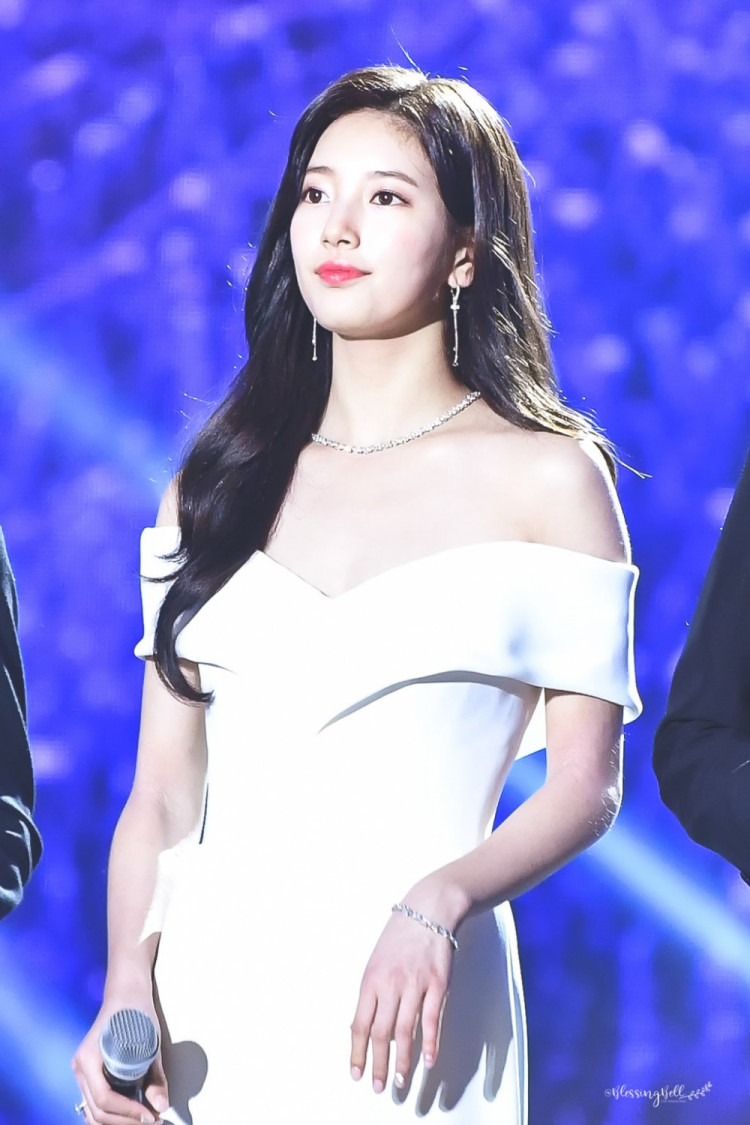 May 5th marks the celebration of 'Children's Day,' a national holiday in Korea, and BTS's J-Hope and Suzy Bae celebrated it ahead in the most meaningful way.
On May 4, Suzy Bae's Management SOOP already confirmed that she donated 100 million won or approximately $89,200. She gave it out to Happy Sharing Taekwondo Federation in the light of Children's Day.
The charity will use Suzy's money to support the children in the orphanages and some young adults who are no longer protected at child welfare institutions.
Suzy Bae is known for giving and to have made annual donations for different causes. Some of them are aiding child cancer patients, COVID-19 efforts, incurable diseases, and low-income families.
In 2015, she established the Honor Society and was recognized by the Community Chest of Korea. The members of the said group have already donated more than 100 million won.
On the same day, ChildFund Korea announced that BTS's J-Hope also donated 100 million won to support the children in Tanzania exposed to violence. The money donated will go to the newly established One Stop Center. It is a support system set up for the prevention of violence against children in Tanzania.
ChildFund instated the center to provide legal support, counseling, treatment, and assistance in collecting evidence for report filing.
J-Hope was recognized by ChildFund Korea way back in 2018 as a member of the Green Noble Club. Last year, he donated 100 million won to assist children from low-income families who struggle because of COVID-19.
In February 2021, he donated 150 million won or approximately $133,800 for his birthday. He contributed a total of 700 million won to ChildFund Korea or roughly $624,600.
Chairman of ChildFund Korea Lee Jae Hoon said that because of the support of BTS's J-hope, he helped raise awareness of children suffering from economic difficulties. The foundation will be doing its best to uphold all the great intentions by continuing to support the children in need both internationally and locally.