Celebrity
Apink's Son Naeun Signs Contract With YG Entertainment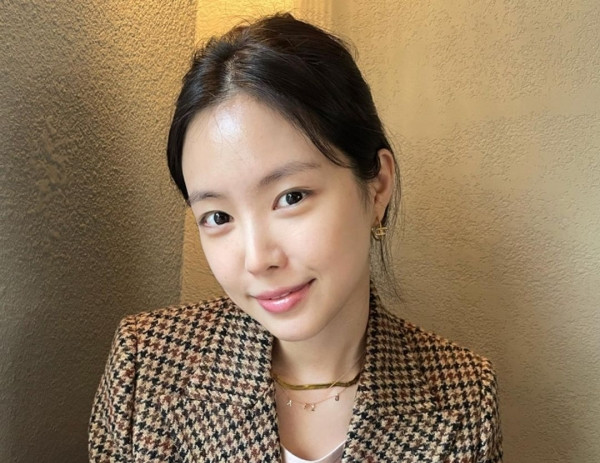 Son Naeun is now one of YG Entertainment's artists after finally signing a deal. The agency confirmed on Monday, May 3, that the Apink member has joined them.
The announcement comes after it was reported last week that she did not renew her contract with Play M Entertainment. At that time, the reports stated Son Naeun is in talks with the company that was founded by Yang Hyun Suk in 1996.
"We are happy to be with Son Naeun, who is highly talented in many ways," Hankyang News quoted YG Entertainment's representative as saying when it delivered the news of her joining the agency. "We will give our full support to Naeun, as she is at an important time in her career where she is making a new start as an actress."
Son Naeun is the only one in Apink, a girl group, that did not sign a new deal with Play M Entertainment. The rest of her co-members that include Bomi, Chorong, Hayoung, Namjoo, and Eunji have all renewed their exclusive contracts so they can continue to work together as a team.
Apink has been promoting for 10 years and this is the first time that a member has left the company to pursue a different career path. Play M said it had a lengthy discussion with all the six members and Son Naeun decided to leave as she would like to reach her new dreams.
The company and her co-members respected her decision and let her go. Then again, fans should not worry about Apink performing with a missing member because it was revealed that Son Naeun and YG Entertainment are also in discussion about her participation in Apink's future activities.
Finally, Son Naeun will be focusing on her acting career under YG Entertainment for now. Choosing to transfer to this agency was also an easy decision for her because her sister, Son Sae Eun, a professional golfer, is also being managed by the company's subsidiary, YG Sports.