Drama
Park Hae Jin Is Set To Lead New Upcoming Drama 'From Now On, Showtime!'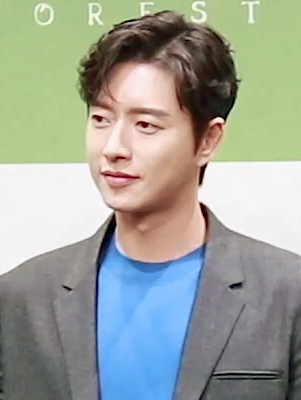 "My Love From the Star" actor Park Hae Jin is to lead in the new drama "From Now On, Showtime!"
"From Now On, Showtime!" is a comical romance and investigative drama wherein the characters work with ghosts. Park Hae Jin will play Cha Cha Woong, a magician and an employer who handles and manages spirits.
The charismatic magician has the trademark with his scathing remarks that are colder than the winter days and his frosty appearance. With his fantastic magic skills, he gets the chance to perform on broadcasts and stages. As time goes by, he has become a rising star, and he is known in the world of magicians.
A romance will grow between him and a passionate female police officer with occult powers. They will solve cases and be coincidentally swept up by cooperating with the ghosts to get the clues they need.
Moreover, Cha Cha Woong has all the ability to talk and see ghosts. He is entirely different from other K-drama characters who are scared of ghosts. He has a skill that manipulates and commands spirits on however he wants them to act.
The drama will depict the story of Cha Cha Woong being caught up in the event that no one has foreseen.
Park Hae Jin appeared in the dramas "My Love From the Star," Cheese In The Trap," "Bad Guys," and "Man to Man." He showed a great impression with his diverse role, and indeed, the viewers are excited to see the subsequent transformation of Park Hae Jin.
According to the media reports, "From Now On, Showtime!" is in their process of casting its actors, broadcast schedule, and for the female lead to pair up Park Hae Jin. The drama will begin filming by the end of August this year.