Celebrity
BLACKPINK: YG Entertainment Under Fire Following Accusations Over Jennie Breaking COVID-19 Protocols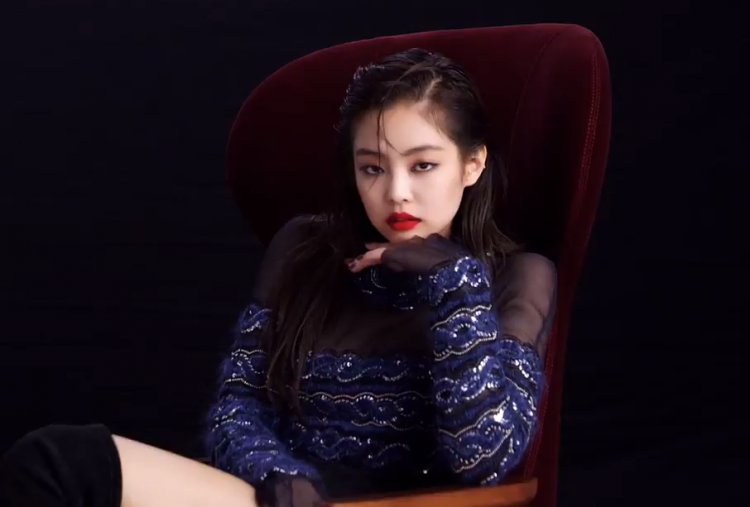 YG Entertainment faces backlash after releasing an official statement about the accusations thrown toward Jennie Kim. On Saturday, the label clarified that the BLACKPINK member went to an arboretum in Paju to film a video.
Despite the clarifications to dismiss the developing controversy, AllKpop said that media outlets are slamming the agency for "not handling the situation soon enough." One of the outlets is, reportedly, Newsen, which urged music labels to "react swiftly so artists do not become public targets and receive unfair judgment," like what happened to the "SOLO" singer.
In light of the assertions, the publication continued that many of the K-Pop idol's fans sent protest trucks to YG Entertainment. They were, reportedly, asking the company to "protect Jennie" following all the malicious rumors.
The whole debacle started when the BLACKPINK member posted a series of photos on Instagram on Thursday. The pictures feature her, as well as her recent trip to the arboretum.
One of the images showed seven individuals, each holding an ice cream. This sparked the accusations that Jennie broke the social distancing measures amid the pandemic crisis.
The controversy became even more apparent when the K-Pop idol deleted the photo and replaced it with an image of her, holding an ice cream. Following the commotion, though, the arboretum immediately dismissed the accusations, noting that the artist did not violate any COVID-19 protocol.
In an official statement released on Friday, the arboretum explained that the BLACKPINK vocalist was, indeed, at the venue. However, it was not a personal trip because she was there to shoot and film a YouTube video. Accordingly, despite gathering more than five individuals in one location, it did not break any measure because it was a business visit.
Although the arboretum's clarifications were enough to dismiss the accusations, the public was seemingly waiting for YG Entertainment's official statement. It was not until a day after, though, when the label publicized its own explanation about the issue.
The delayed response appears to be the cause of the criticisms toward the agency. But, many netizens sided with YG Entertainment, adding that they had the "correct response."
Most of these individuals shared their thoughts on the comment sections of the reports. They argued that it was only fitting for the label to not "overreact and trip over" to explain to the media.
Meanwhile, the BLACKPINK vocalist has yet to release her side of the story. She has since maintained her silence amid the whole controversy. (Business Times)