Celebrity
BLACKPINK Is Slowly Dethroning Justin Bieber On YouTube Subscriber Count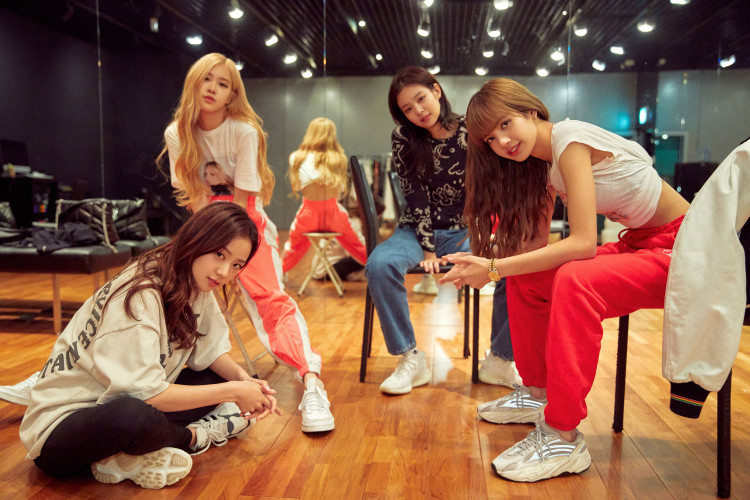 YG Entertainment's all-girl group BLACKPINK is one band you do not want to underestimate, setting records with its music and existence and defeating title holders. That said, BLACKPINK is one step closer to defeating Justin Bieber with its YouTube subscriber count.
BLACKPINK's YouTube milestone
On April 13 (Tuesday), the most-charting K-pop girl group soared across oceans and skies when the band surpassed YouTube's 60 million marks when it comes to channel subscriber count.
With no hesitations, only a few counts away to Canadian singer Justin Bieber's subscriber count with 62.4 million. Without a doubt, BLACKPINK can earn an impressive count in no time, considering BLINKS' powerful influence.
In a report by Billboard, BLACKPINK's YouTube channel holds the records of the biggest account in South Korea and is the second-largest among international artists. Also, YG Entertainment noted that the band's cumulative video views, for the time being, are worth 17 billion.
BLACKPINK's famous YouTube videos
Furthermore, the K-pop femme fatale's most popular videos on its YouTube channel are the music video of DDU-DU DDU-DU in 2018 with 1.5 billion views, and the music video of Kill This Love in 2019 with 1.2 billion views.
In July 2020, BLACKPINK was named as the most-subscribed female artist on the streaming platform when the quartet defeated American singer Arian Grande to her throne. To date, the Positions singer ranks fourth with 47.7 million, following Marshmello with 52.2 million.
Moreover, BLACKPINK Rosé smashed her own YouTube record when she debuted the music video of her solo single On The Ground. It has gathered 41.6 million views in just 24 hours of its release and is now the most-viewed YouTube video in a 24-hour timeframe by a solo K-pop artist.
BLACKPINK Rosé then dethroned fellow K-pop artists PSY for holding the record for eight years with his 2012 major hit music video for Gangnam Style with 36 million views in its first 24 hours.