Celebrity
BTS's Jimin Success: From Three National Awards To Brand Power King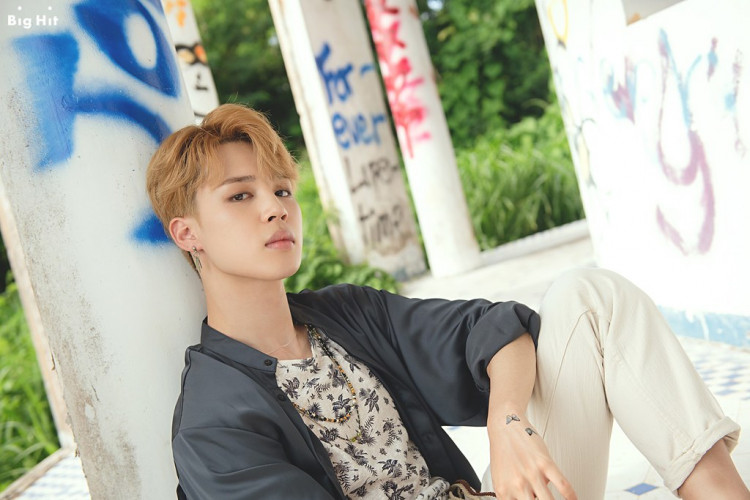 The fame and success of BTS's Jimin are inevitably growing. Aside from proving his brand power time and over again, he is also making history in the music scene in Korea.
BTS's Jimin is the only musician in Korea's history to have received three national awards. With his continuous success, relive the unforgettable moments the 25-year-old singer-songwriter made it big in the business and how he started.
Three National Awards
Did you know Jimin is a receiver of three national awards, and he's the only musician in Korea's history to do so? According to All Kpop, the South Korean government bestowed him with the Order of Cultural Merit, along with his bandmates, in 2018.
Kim Baek Bong Korean Fan Dance Conservation Society also honored him with a Plaque of Appreciation in 2019 for his traditional Korean fan dance's outstanding performance at the 2018 Melon Music Awards. Lastly, he received the James A. Van Fleet Award together with his groupmates from The Korea Society in 2020 for their outstanding contribution to promoting the U.S.-Korea relations.
Incredible Brand Power
BTS's Jimin is not only famous in the music scene; he has also successfully made it big in the fashion world. His incredible brand power makes his every outfit a sought-after, consistently selling out like hotcakes.
KpopStarz noted the outfit he donned during the elections caused a huge stir, resulting in an "out-of-stock riot." RM, Suga, Jin, and Jimin were seen going to the polling booths near their dorm and home in Hannam-dong, Seoul, to vote for the mayoral position.
Jimin donned FILA training pants, a black baseball cap, and a grey hoodie, which quickly sold out online in minutes. Will the name Brand Power King be added to his already long list of credits?
Remembering Gruelling Trainee Days
In an interview on tvN's You Quiz on the Block, via GEO TV, BTS's Jimin recalled his grueling days as a trainee. He would only watch V and Jungkook having their vocal lessons and later practice what he learned.
At the time, he said he didn't go to the dorm as a trainee but as someone who had no place to stay. So, as he called his father every month, he would always ask him not to be disappointed in him if he didn't make it, but promised to try his best.
Jimin endured everything to reach his dreams. He surpassed all the hardships and continued practicing hard to be part of BTS. They were all lacking things at the time but knew they could all do it if they started working together.
What else can you add about BTS's Jimin's success in the business? Share your comments below. (Business Times)