Celebrity
YG Entertainment Launches Auditions For New Boy Group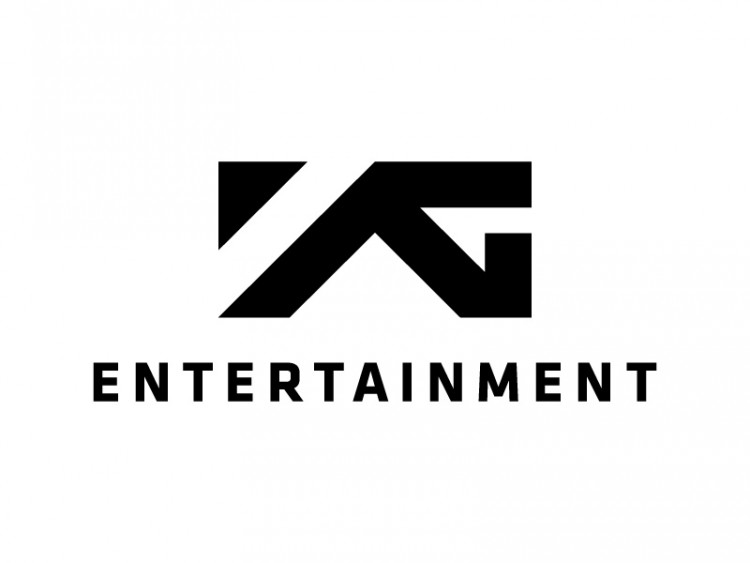 South Korean entertainment agency YG Entertainment commences its auditions for its newest and hottest talents, representing themselves as a group.
YG Entertainment's newest boy group
After debuting TREASURE, YG Entertainment has started accepting online auditions that withhold another success to the company in the form of a boy group. As per Soompi, the agency officially made known to the public that they had begun accepting applications on April 12 (Monday).
The applications were held online due to the pandemic and will surely compromise the newest boy group of the entertainment agency.
Furthermore, the application period will run through May 23, 2021, and the video audition period will begin this coming April 19 and will end on May 30, 2021.
The audition is not just limited to South Korea, but it is available for any idol aspirant that comes from other countries. That said, the new boy group audition project of YG Entertainment is called Audition at Home, held entirely online.
The process of joining 'Audition at Home'
As mentioned above, YG Entertainment's Audition at Home will be held on Zoom, alongside the entertainment agency's audition casting directors and the said applicants meeting at 1:1, as per Allkpop.
The auditions can be in English, Chinese, Japanese, or Korean, with the aim of casting boys born from 2002 to 2010. The nationality is not part of the requirements, just as long as the said applicant does not have an active contract with another agency.
Moreover, the applicants can showcase their talents via singing, dancing, rapping, and even with their unique visuals.
After which, those who passed the final round will receive a notification, commencing their journey towards becoming a member of YG Entertainment's new boy group.
More details regarding the auditions are posted on YG Entertainment's official Facebook page, including the steps on how to apply. Click here for more information.