TV
'Vincenzo' To Go On One-Week Hiatus After This Week's Episodes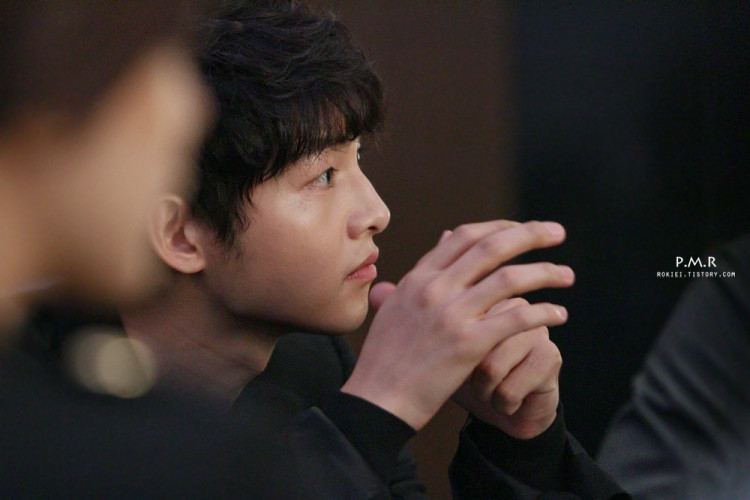 The comeback TV show of Song Joong Ki, Vincenzo, is taking a week break after this weekend episodes will air. That said, the hiatus will come in effectiveness shortly after this weekend; here's why.
'Vincenzo' not coming back next week
Soompi reported that on April 7 (Wednesday), the producers of the tvN drama series officially made known their plans. It said:
"After the airing of Episode 16, ['Vincenzo'] will be going on a one-week hiatus in order to improve the quality of the drama. On April 17, we will be airing a special episode [instead of Episode 17]."
Furthermore, the 15th and 16th episodes of Vincenzo will be aired on April 10 and 11; while the 17th episode will be airing two weeks after on April 24.
On the other hand, the special episode of Vincenzo is scheduled to premiere during the drama series' usual time on April 17. However, the broadcast plans for April 18, including the time slot, is still on the wraps.
Song Jong Ki's 'Vincenzo' is a true drama hit
South Korean actor Song Joong Ki has made his comeback drama with Vincenzo, which has been a major success since it was premiered. The superb success of the drama series led its ratings to go up, proving its massive influence on the viewers.
The last episode collected an average nationwide rating of 13.9 percent, as the drama takes twists and turns on its story plot.
And with the latest news for tvN drama, viewers were dismayed, as the story unfolds new revelations. To address the fans' dismays, tvN said that Vincenzo's one-week hiatus is for quality assurance.
The pause will be utilized by the production team to improve the content quality and completeness of the drama series, according to Pinkvilla.
Do not miss out Vincenzo, catch it on tvN and Netflix now! Stay tuned!