Celebrity
Cardi B Reacts To BLACKPINK's Rosé's 'WAP' Video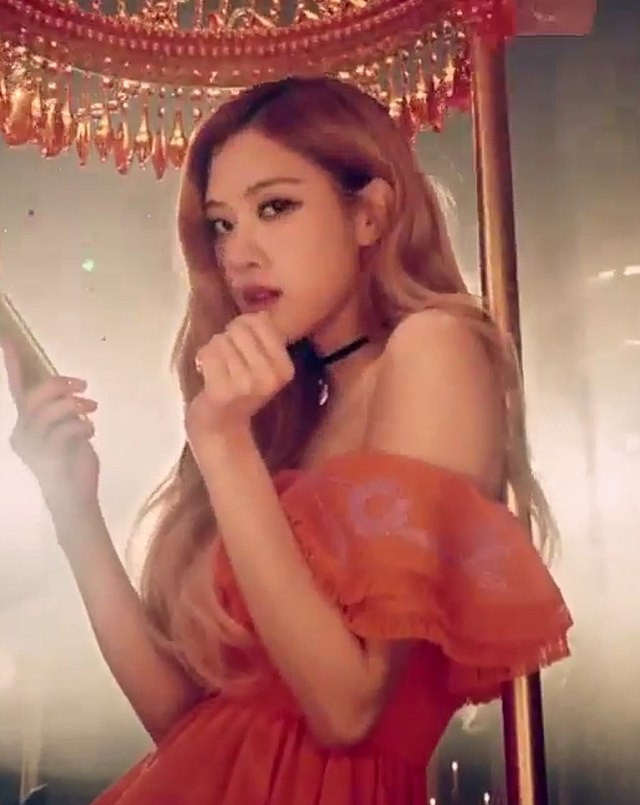 Hailing from New Zealand, K-pop idol BLACKPINK's Rosé surprises her fans by doing a dance cover of the major hit track WAP by female rappers Cardi B and Megan Thee Stallion.
BLACKPINK's Rosé made her fan's wish come true
The short video of BLACKPINK's Rosé dancing to the beat of WAP is a request of her fan on TikTok, and thus, making it come true.
The said request comes in a comment when the fan wrote, "Do the WAP bestie." And with no hesitations, BLACKPINK's Rosé replied, "Maybe... maaaayybbeee if I reach 10M," and with a winking emoticon on the side.
The comment comes in handy when BLACKPINK's Rosé opened her own TikTok account, shortly after putting out her solo debut with On The Ground.
After two weeks of joining the short video sharing social media platform, BLACKPINK's Rosé already collected more than 10 million subscribers, leading the K-pop idol to choreograph WAP.
To keep her promise to her fan, the 24-year-old singer took her camera to shot herself a video dancing to the beat of WAP. She then wrote in the caption the #10M hashtag.
BLACKPINK's Rosé caught the attention of Cardi B
And just a few moments after BLACKPINK's Rosé uploaded her cute video dancing to WAP, American female singer Cardi B landed an appreciation response to her fellow collaborator.
BLACKPINK's Rosé's video dancing to WAP became viral, leading fans to trend "WAPSé," which is a mixture of WAP and Rosé on Twitter. Then, the next thing everyone knew, the video made its way to Cardi B.
On April 4 (Sunday) local time, the Bodak Yellow rapper went to Twitter to show her comment towards BLACKPINK's Rosé's WAP dance video.
After tweeting she is currently looking what "WAPSé" means, the rapper finally got into the viral video. As per Cardi B, BLACKPINK's Rosé still looks innocent and is cuter.
BLACKPINK's Rosé and Cardi formerly teamed up for the song Bet You Wanna on BLACKPINK's latest album entitled THE ALBUM.