Music
BLACKPINK's Rosé Reveals Release Date Of 'Gone' MV With Enticing Teaser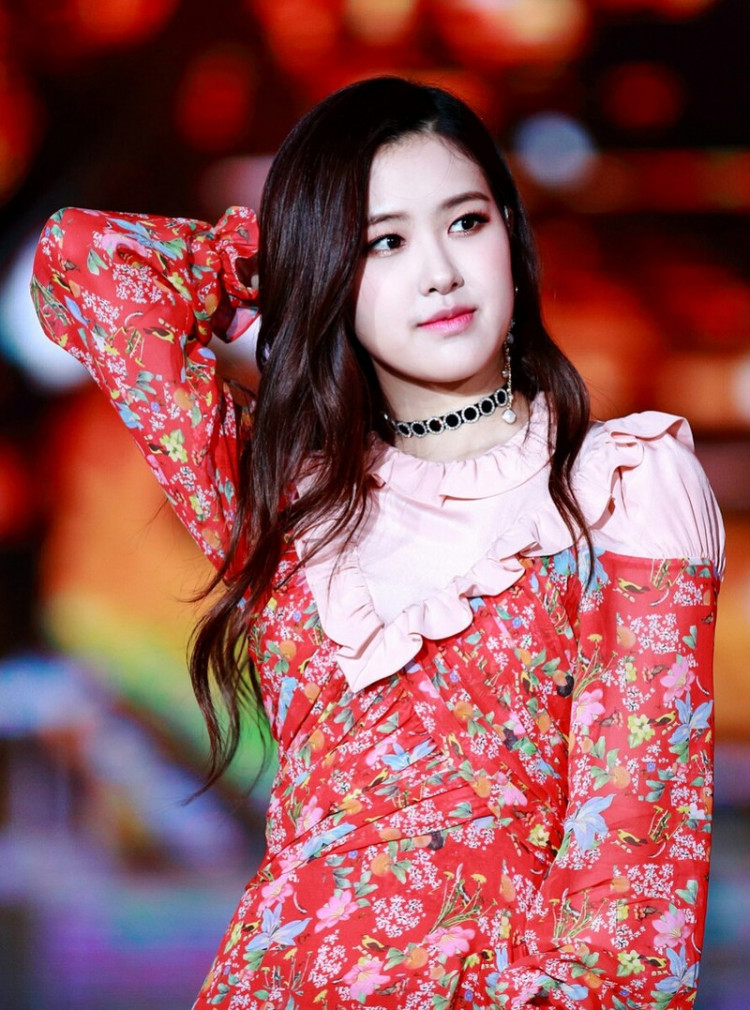 Born in the full name Roseanne Park, K-pop idol BLACKPINK's Rosé is not yet done in mesmerizing her beloved fans. That said, BLACKPINK's Rosé revealed the release date of the music video for Gone-April 5!
BLACKPINK's Rosé has a dramatic content ready for everyone
As mentioned above, the 24-year-old card-carrying member of BLACKPINK announces the release date of her music video for Gone, alongside a dramatic teaser reveal.
As per Allkpop, BLACKPINK's Rosé exhibits the upcoming content of her music video on April 1 (Thursday) at midnight KST. It was said that the idol is releasing the music video for Gone, which is a b-side track from her debut solo single album entitled R.
The announcement shows off an April 5 (Monday) release date, leading millions of BLINKS across the globe to go nutty as a fruitcake.
Once the video is released, it follows the unveiling of the accompanying visual for her song titled On The Ground, which is the other single from her album.
BLACKPINK's Rosé unveils a teaser as form of her announcement
Well, BLACKPINK's Rosé will never miss her chance to announce the release date of Gone's music video in a dramatic way. That said, she also released a dramatic teaser poster where it shows a lot of fire.
BLACKPINK's Rosé is surrounded by fire, with the title of the song on her right, and the numeric date of its release on her left.
For the time being, the exact time of the music video's release is still on the wraps, and will surely come as surprise anytime soon. BLINKS are already on their waiting game, strongly and patiently waiting for their idol's music video comeback.
Since BLACKPINK's Rosé released her solo music, she dominated various album and music charts, most prominently on Billboard. She rose to become one of the most promising female K-pop artists on the chart, showing off her extreme influence in the US market.
Check out the teaser here.