Celebrity
GOT7's JB Joining H1GHR MUSIC? Here Is What The Label Has To Say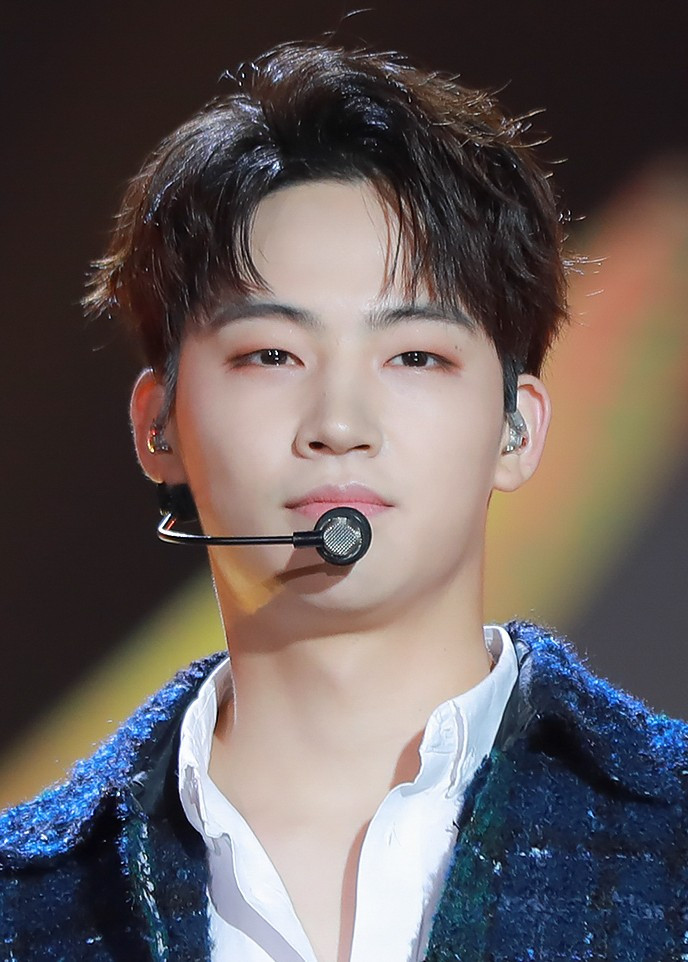 South Korean singer-actor GOT7's JB was put into the spotlight when reports of him surfaced online about transferring to H1GHR MUSIC, an agency headed by Jay Park.
GOT7's JB joining a new family
As per the K-pop dedicated new site, Soompi, it was reported by OSEN on March 31 (Wednesday) that the K-pop idol is in talks to ink a deal with Jay Park's music label.
That said, fans of GOT7's JB were shocked as the news comes in handy with no hesitations. GOT7's JB then trended to various social media channels.
It was made known that the 27-year-old K-pop idol is expected to be finally signing an exclusive contract with H1GHR MUSIC, giving prominence to his solo career since GOT7 left JYP Entertainment.
Moreover, whatever decision of GOT7's JB, his fans surely will support him throughout the way. Since his debut in the K-pop world as the dedicated bandleader of GOT7, JB has been in a consistent position in participating in the composition and lyrics making of all the band's albums.
His outstanding musical talent and capabilities helped GOT7 reach the height of its career, and him going solo with H1GHR MUSIC will help become more successful.
H1GHR MUSIC responds to the speculations
H1GHR MUSIC was very swift to issue an update that addresses the online talk. The label revealed to various media outlets, saying, "Nothing has been decided in relation to recruiting GOT7's JB."
If GOT7's JB will push through with the matter, he will become the latest addition of the H1GHR MUSIC family, which shapes and housed artists like GroovyRoom, Sik-K, Woodie Gochild, pH-1, Woogie, HAON, Big Naughty, and more.
Aside from JB, his fellow GOT7 members also made their way to different agencies. To name, GOT7's Youngjae inked a contract with Sublime Artist Agency, while GOT7's Jackson partnered his TEAM WANG label to the same.
GOT7's Jinyoung signed with BH Entertainment, GOT7's BamBam inked a contract with Abyss Company, while GOT7's Yugyeom joined the family of AOMG.