Celebrity
BTS Jungkook Still The Most Popular Asian Pop Singer For Four Years Now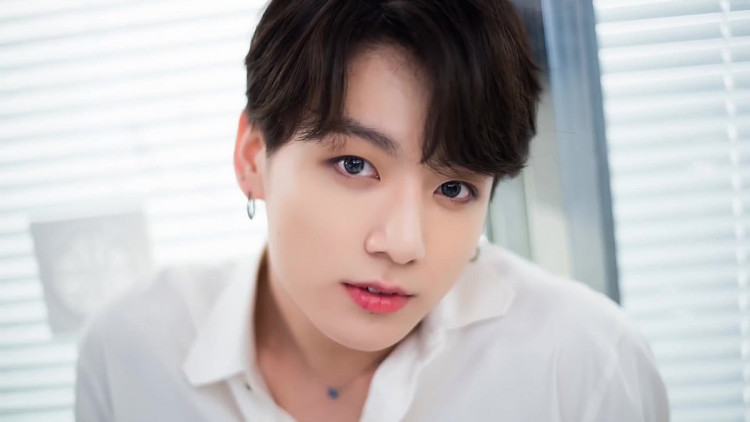 Born in the full name Jeon Jung-kook, the Busan-born K-pop idol hails as the most popular Asian pop singer for the past four years in the record.
It is no doubt that BTS Jungkook will remain on his throne as he has been showing his massive influence in the industry, straight to his massive populace-ARMYs!
BTS Jungkook remains as the ever-famous Asian pop singer
In a report by Allkpop, BTS Jungkook's renewed title is from the figures released from the analysis rankings from Famous Birthdays, a US-based entertainment website that lists and ranks not only celebrities but also internet influencers for their impressive popularity.
Furthermore, the Dynamite singer finished at No. 22 in the rankings' Top 30, showing off that BTS Jungkook is the most popular BTS member since 2018.
BTS Jungkook soars atop international celebrities
In the Top 30, BTS Jungkook is the only Asian celebrity, proving how influential and massive the K-pop idol's presence in the industry. That said, BTS Jungkook is the reigning K-pop idol who has been on the list with international celebrities.
In the ranking, BTS Jungkook spreads his wings with Lady Gaga, former One Direction member Zayn Malik, Jennifer Lopez, Beyonce, Bruno Mars, Justin Bieber, and Taylor Swift.
Other titles earned by BTS Jungkook
Aside from the impressive reign of BTS Jungkook on Famous Celebrities, he is also the most popular South Korean celebrity since 2018 and the most popular Busan-born South Korean celebrity of the same year as mentioned.
In the past four years, BTS Jungkook has maintained his ranking and title, leading the balladeer to rank No. 2 among celebrities born on September 1, following the finish of actress Zendaya.
On the other hand, BTS Jungkook is the most popular Asian celebrity who is Virgo, showing off his intense popularity.
Undoubtedly, the presence of BTS Jungkook in the K-pop and general show business is no joke, as he is one of the most influential personalities of his generation.