Celebrity
BTS Jin Clears Out Why He Got Lesser Exposure On 'You Quiz On The Block'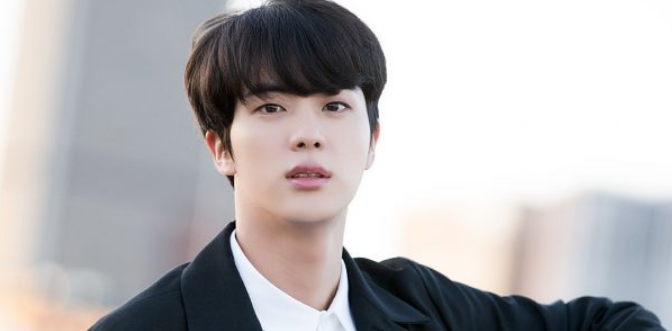 Born in the full name Kim Seok-jin, BTS Jin made sure to end all complains and issues about his less screen time on You Quiz on the Block by explaining the main reason for the matter.
BTS Jin guested on 'You Quiz on the Block'
South Korean singer BTS Jin personally explained why his parts during BTS's guesting on You Quiz on the Block seem to be lesser than his fellow members.
It was on March 24 (Wednesday) that BTS made its way to tvN's You Quiz on the Block for a BTS special episode that features all seven dashing lads on the show. The band shared their humble beginning and the hardships they went through to become successful.
Shortly after the episode's airing, ARMYs from across the globe were very rapid to notice that Jin's screen time throughout the show is lesser than the other members, leading the fans to bombard tvN with comments and complaints.
tvN's You Quiz on the Block official website was fueled by messages from fans, making the Abyss singer explain the real-deal for everyone's perusal.
BTS Jin's humble explanation
The eldest member of BTS personally took his power to explain why he got less screen time, and he did it on Weverse.
He wrote, "When I thought back on the things I'd said on 'You Quiz [on the Block],' I felt like I'd only talked about depressing things, so I asked them to edit it out... hehe."
After BTS Jin posted his explanation on Weverse, numerous comments and complaints from fans on You Quiz on the Block's official website were removed and deleted.
In response, fans commented on BTS Jin's Weverse post, which reads:
"Thank you so much for taking so much care. It was such a wholesome episode TT."
"Thank you for your affectionate editing."
"There are definitely ARMYs in the You Quiz staff!"