Celebrity
BTS Tells The Story Of Its Humble Beginnings To Worldwide Fame On 'You Quiz On The Block'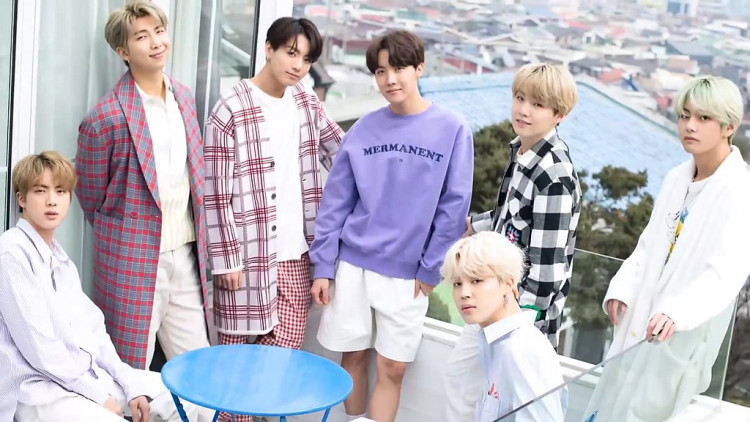 K-pop all-boy group BTS appeared on tvN's You Quiz on the Block where all members shared how it feels to gain worldwide fame and how it all started for them.
BTS guested on 'You Quiz on the Block'
On March 24 (Wednesday), the world's most phenomenal K-pop group BTS guested on the said show for its newest episode.
All band members met with the show hosts Jo Se Ho and Yoo Jae Suk where all of them talked about what they went through during their trainee period, and what it feels like achieving massive success.
RM, J-hope, Suga, Jin, Jimin, V, and Jungkook shared that they are all fans of You Quiz on the Block and that being guests at the show are what they have been asking Big Hit Entertainment. And when their agency asked, the seven lads did not miss to grab the chance.
BTS in their trainee period
Bandleader RM and member V talked about the first time they met each other. RM said, "It was September 2011. We were living in a two-room apartment in Nonhyeon-dong. At the time, V had a shaved head."
RM added that they were about 30 people who entered the dorm room and only seven of them made it through.
V then made his way to the storytelling, he said that at first, he feels sad when he sees a trainee leave the camp but later on, he got used to it.
BTS's success and storming the world by lightning
Rapper Suga shared his thoughts on the band's massive success since they debuted. He said that he never knew everything would happen, as he only thought of himself going back to producing songs after the peak of the band's career.
However, they were shocked when the band went to America, and that was when everything started. Their Billboard Music Awards appearance led them to earn multiple TV show guestings, music awards performances, a Grammy nomination, and more.