Fashion
Lee Jong Suk Makes A Fashionable Surprise At The '2021 Seoul Fashion Week'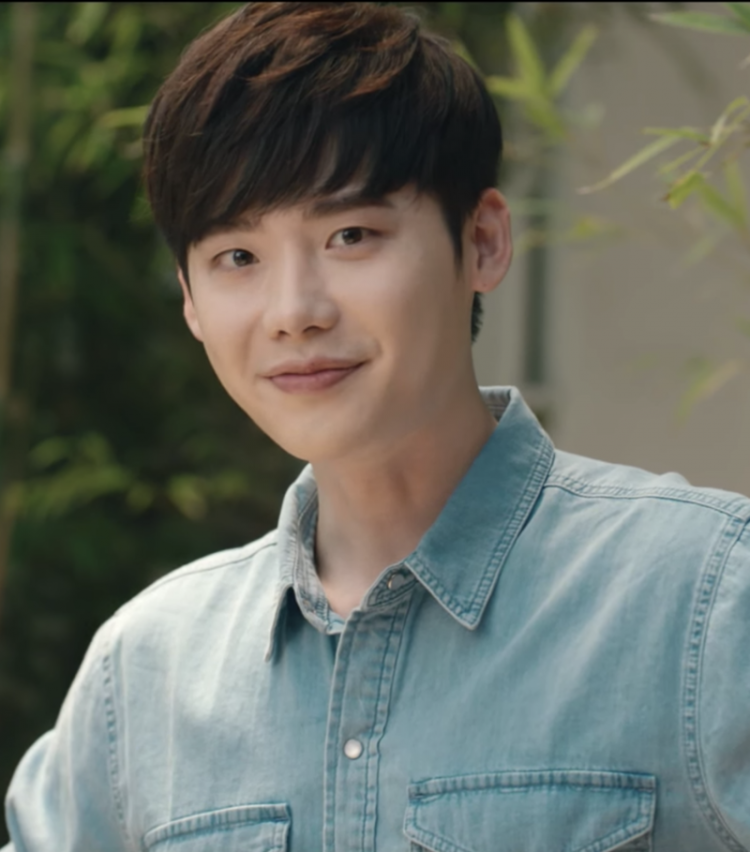 South Korean actor-model Lee Jong Suk made his way to the 2021 Seoul Fashion Week for an extravagant surprise-making his fans go nutty as a fruitcake!
Lee Jong Suk graces the '2021 Seoul Fashion Week'
The While You Were Sleeping lead star surprises his fans at the recently concluded 2021 Seoul Fashion Week by appearing at the event, of which his agency shared snaps of the delighting happening.
The home management of Lee Jong Suk, A-Man Project, uploaded photos of the actor at the event as he walked the runway for Beyond Closet as its model. Undoubtedly, Lee Jong Suk captured the attention of everyone with his charming beauty, charisma, and ever-dashing looks.
According to Soompi, referencing to the actor's recent interview with a magazine, the reason why he decided to return to the runway is his fans despite the long years of not being on it.
Lee Jong Suk made his decision
As he returned to the runway as a model, the actor aims to show his fans a different side of him. And to commence his decision of doing so, he kicked off with modeling for this year's Seoul Fashion Week, held virtually without the presence of any audience.
Walking at the runway is Lee Jong Suk's way of carrying his loyalty banner to designer Ko Tae Young. He said, "I know that there are many difficulties not only in the fashion industry but also in all fields."
Lee Jong Suk continued, "I hope everyone, including my fans, will stay healthy, and I wish we can all overcome these turbulent times by helping each other in our respective places and cheering for one another."
Being at the runway recently is one of Lee Jong Suk's projects after putting his showbiz career to a halt when he joined the army, serving his mandatory military service.
Check out Lee Jong Suk's photos here.