Music
BTS's 'Dynamite' Now The Fastest K-Group MV To Surpass 950 Million Views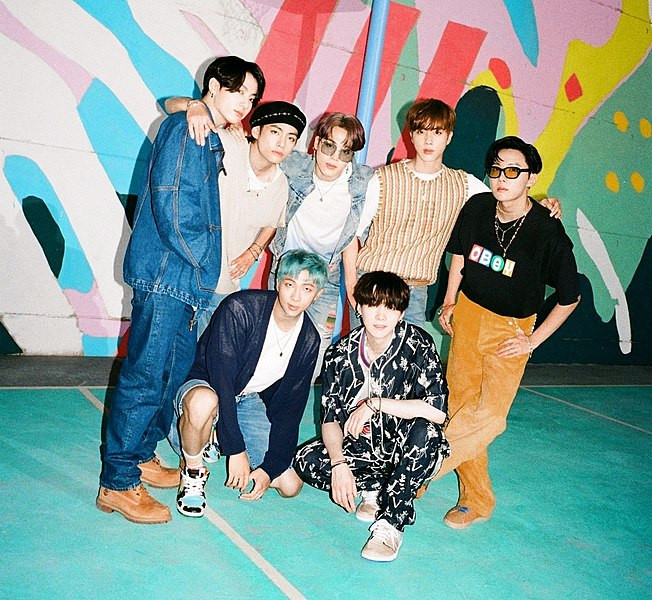 The world's most phenomenal K-pop group, BTS, is unstoppable! And the band has always been unstoppable, especially on collecting YouTube gems and records.
BTS sets new record on YouTube again
The Big Hit Entertainment-managed K-pop all-boy group has reached the 950-million-view mark on YouTube with its music video for Dynamite.
It reaches a massive number of views on March 24 (Wednesday) at around 12:56 PM, following South Korea's time zone.
It only took BTS about seven months and three days to achieve the feat since the music video was uploaded on Big Hit Labels' official YouTube channel on August 21, 2020, at 1 PM KST.
With the newest YouTube gem collected by the K-pop septet, Dynamite is now the fastest music video by a K-pop group to hit 950 million views on the platform. And it is not a shock to the ARMYs, as their idols have been dominating YouTube ever since.
Undoubtedly, BTS is a major influencer in music, particularly in its music videos. From its fashion, concept, ideas, and many more, the K-pop septet always makes sure that the music video they present o the music world is truly a diamond.
BTS's 'Dynamite' music video bits
Furthermore, Dynamite is the third music video of BTS to reach the same viewing figures on YouTube, coming after the footsteps of DNA and Boy With Luv featuring American songstress Halsey.
For the time being, the music video is close to reaching the 1-billion-mark on the platform, which fans are expecting to happen soon. Many units of ARMYs across the globe are coordinating with each other to stream the music video excessively for it to reach 1 billion views.
However, regardless of when the music video achieves the impressive matter, BTS's Dynamite has always been a gem and an upliftment to many. The song and its music video made their way to the hearts of many, encouraging spirits during this troubled time.