Celebrity
GOT7's JB Opens Up About Leaving JYP Entertainment And Suffering Depression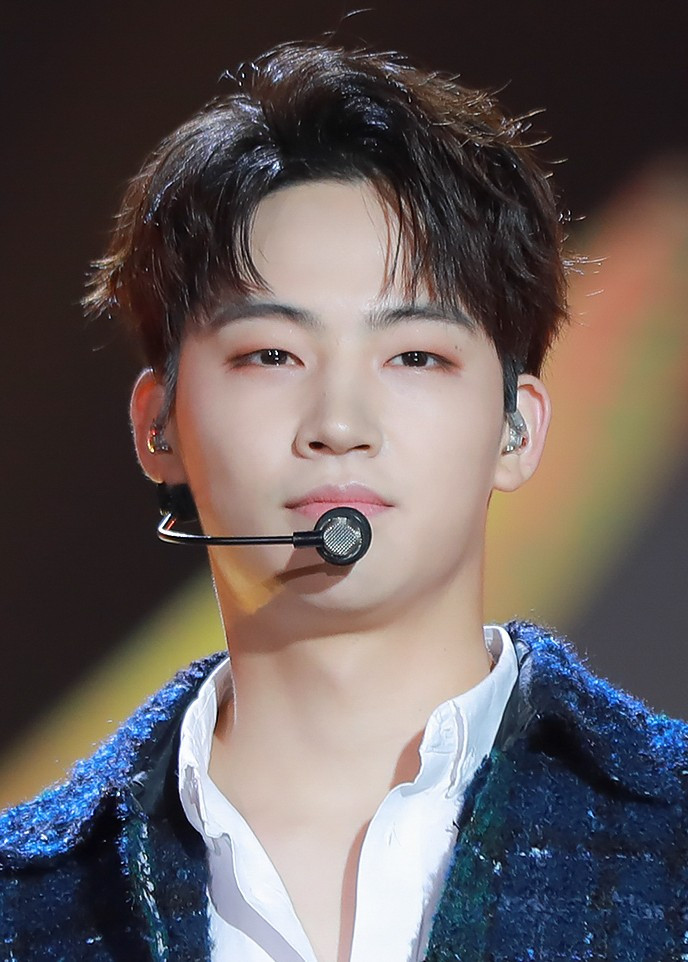 South Korean singer-actor, GOT7's JB, made his way to the pictorial and interview with Arena Homme Plus where he shared about his stay and leaving his first agency-JYP Entertainment.
GOT7's JB does an exclusive tell out with 'Arena Homme Plus'
After participating in a photoshoot with the fashion magazine, the 27-year-old K-pop idol opens up about perseverance in striving solo now that he left JYP Entertainment. Aside from doing solo stints, the future of GOT7 is never out of his mind as it has always been his goal to make the band more prosperous.
As the leader of GOT7, he said, "We all shared our opinions about going out together and doing something on our own."
The added, "I took responsibility for the whole process with the new record label and we released the single 'Encore' not long ago. I was proud to do something that was different than what I'd done before."
JB then continued that he reminisced everything GOT7 went through and participated since its debut, and made sure he did everything as the bandleader. With all the realizations, he found himself deeply thinking about how everything was made into action, and the work he contributed to making it happen.
As a leader, he wants to know and make sure that every step of the way is right. That said, JB wants to start all over again and do everything at its most humbleness.
GOT7's JB suffered clinical depression
In the same interview with GOT7's JB, he shared the time when he was diagnosed with clinical depression and that he didn't realize he had it as he always knew himself mentally stronger than other people.
For the time being, the therapies he is undergoing are making him sane, and also the necessary treatment and medication. He feels a lot better now and is now using his experience and current situation to encourage fans that are undergoing the same today.