Music
BLACKPINK's Rosé Holds Highest Ranking For Female K-Pop Soloist On Billboard Hot 100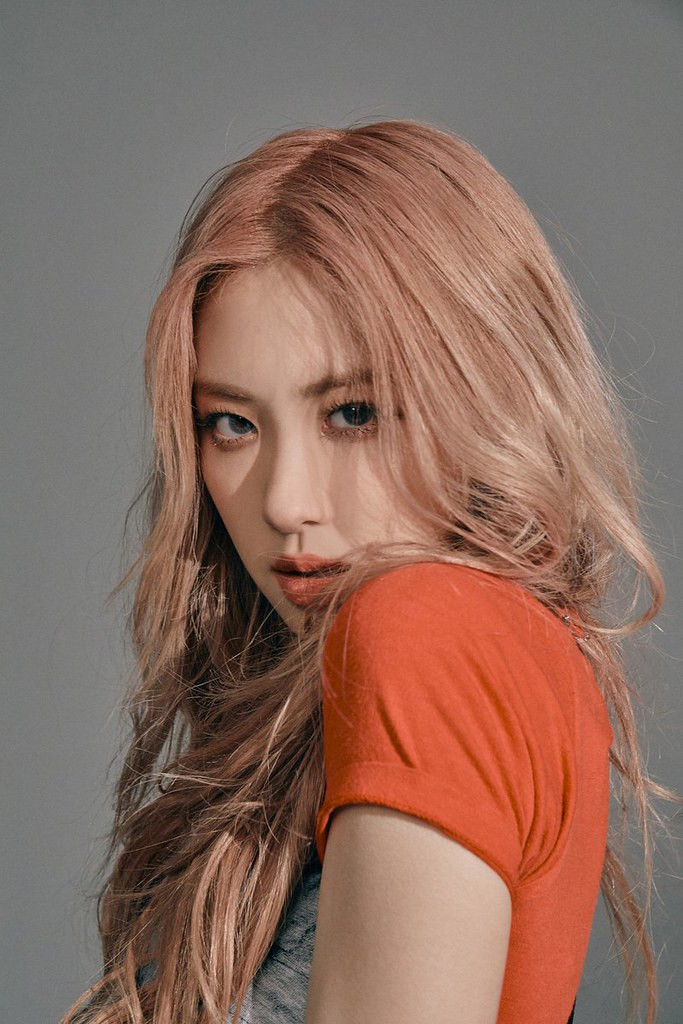 Born in the full name Roseann Park, BLACKPINK's Rosé has become the queen of female K-pop soloists on the prestigious Billboard's Hot 100.
That said, BLACKPINK's Rosé is the highest achiever of the said group of K-pop artists with her debut music titled On The Ground.
BLACKPINK Rosé's Billboard achievement
On March 12, the music industry, especially the K-pop world, was stunned by BLACKPINK Rosé's music release that marks her debut single album. The album is entitled R, carrying the banner of its title track called On The Ground.
And with no hesitations, BLACKPINK Rosé's title track of her debut single album emerged into the No. 70 spot on the Hot 100 of Billboard. The feat of the K-pop artists was announced by Billboard, with the chart for the week ending March 27.
Just that, BLACKPINK's Rosé is the highest achiever of the chart, dethroning CL on her record as the highest-ranking female K-pop soloist on the chart.
It was in 2016 when the former 2NE1 member CL took the No. 94 spot, making her the first-ever female K-pop soloist to finish in the chart with Lifted.
BLACKPINK Rosé's domination
It is not the Lovesick Girls singer's first time to be included in the list, as BLACKPINK has always been on the charts ever since.
The highest-ranking music of the femme fatal is its collaboration with Selena Gomez with Ice Cream, finishing at its peek at No. 13.
Also, BLACKPINK's How You Like That made its way to the list at No. 33, and its team-up with the mother monster Lady Gaga with Sour Candy.
In another chart by Billboard, BLACKPINK's Rosé also dominated with On The Ground at No. 1 on Global Excl. US and Global 200.
The b-side track Gone also landed a spot at No. 18 on the Global Excl. US and No. 29 on the Global 200 chart.
Check out the announcement of Billboard on its official Twitter account by clicking here.