Celebrity
BTS J-Hope's Sister Is Now A Cube Entertainment Artist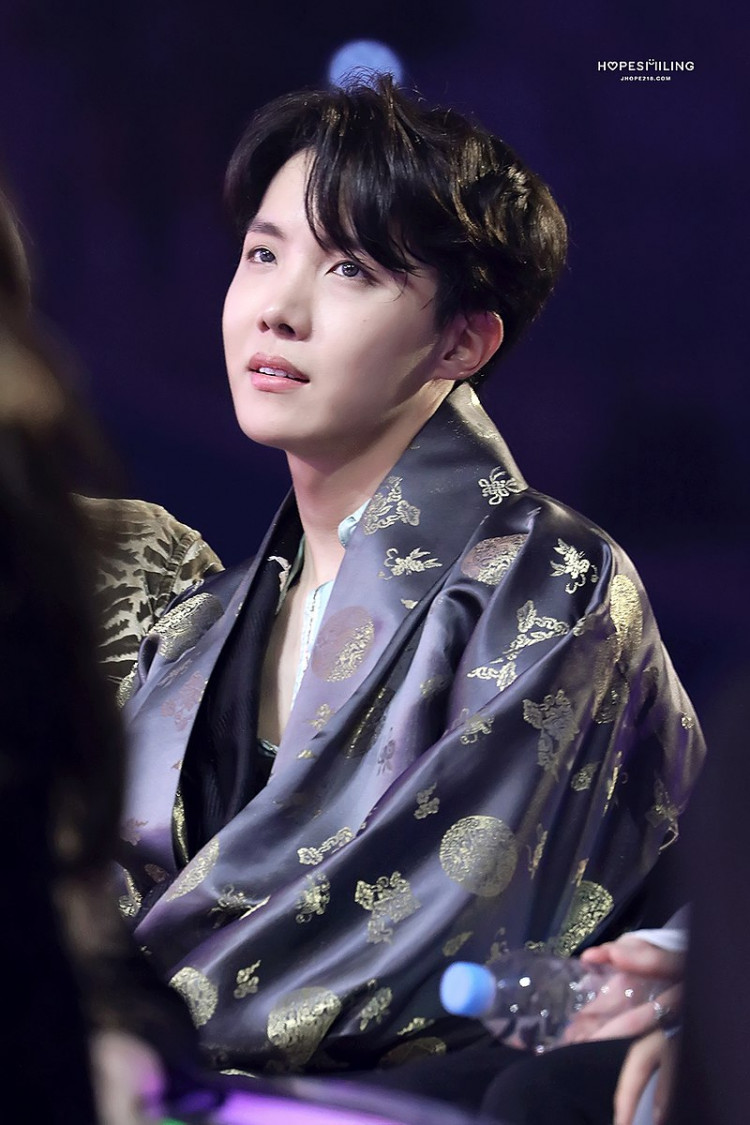 Jung Ho-seok, a proud member of BTS, could not be prouder now that his older sister shares the same path with him now-the K-wave path!
Jung Jiwoo inks a deal with Cube Entertainment
The K-pop dedicated news site, Soompi, delightedly reported that on March 22 (Monday), the sister of BTS J-hope inks a contract with Cube Entertainment. That said, Jung Jiwoo is now part of the K-career community, which happens to be a new venture for her.
In a statement by Cube Entertainment, it said, "Jung Jiwoo has signed an exclusive contract with us and becomes part of the family."
The entertainment agency further asked for the interest and love of the populace for Jung Ji-woo's future stints as she takes off her journey and challenges with Cube Entertainment.
The contract Jung Jiwoo signed with Cube Entertainment is exclusive, leading many to curious what the rookie K-artist has in store for everyone.
However, in a report by Allkpop, even though Cube Entertainment has not shed some light regarding Jung Jiwoo's contract, it is more likely that their deal with her is for talent representation and management.
Jung Jiwoo's background
Before venturing out into the massive world of K-pop, Jung Jiwoo is a YouTube and fashion influencer. She is well known to be the older sister of BTS's J-hope and is currently running her self-owned fashion firm and online shopping platform.
She has been a part of various projects throughout the years in fashion, including the ventures mentioned above she runs, namely the fashion line AJLOOK and Mejiwoo. Jung Jiwoo also has an eyewear brand called Fun the Mental.
Moreover, her YouTube channel Mejiwoo has more than 1.67 million subscribers, with popular videos on her content diagram, proving she is not the usual influencer.
For the time being, it is still unknown what Jung Jiwoo has prepared for her supporters, but one for sure, she is the newest addition of hope light to the K-industry.