Celebrity
Black Nut loses all civil and criminal appeals for sexually insulting KittiB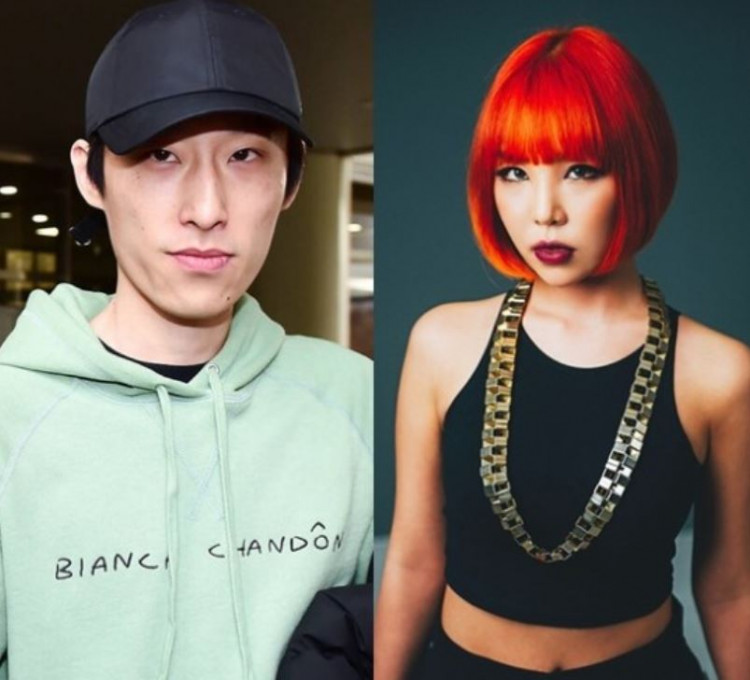 Rapper Blacknut (Kim Dae-woong) has lost all his lawsuits for sexually insulting KittiB.
On the 19th, the Seoul Western District Court ruled that Blacknut, who was sentenced to prison for sexually insulting lyrics of female rapper KittiB, should pay 25 million and delayed interest.
KittiB filed a civil suit against Blacknut to which she undisputedly won in the first trial but Blacknut appealed insisting that the compensation be reduced due to economic difficulties. The court has affirmed the sentence and ruled that Black Nut should pay 25 million in damages to KittiB.
KittiB's agency CEO Cho Bum-Keun of Big Smile Company told Xports News, "Blacknut has yet to pay KittiB any compensation. He expressed his intention to reflect during the civil litigation process but I did not see any reflection in him during the criminal proceedings. KittiB is a victim of a sex crime and is really having a hard time. There are evil people spreading malicions comments that KittiB wanted a settlement from Blacknut which is false. Not once did she ask for a settlement. Blacknut asked to come to an agreement but she never responded."
In the meantime, Blacknut caused controversy in 2017 with lyrics that turned KittiB into a sexual object in his song 'Too Real' and KittiB sued Blacknut for sexual violence. Blacknut was sentenced in June 2019 to 2 years in prison and 160 hours of community service to which he appealed and Supreme Court affirmed prior ruling stating, "the defendant is claiming that a diss is commonplace and acceptable in hip hop but we don't believe there's a reason to make an exception just for hip hop genre."