Music
BTS Earns 30th MV To Hit 100 Million Views With 'I NEED U"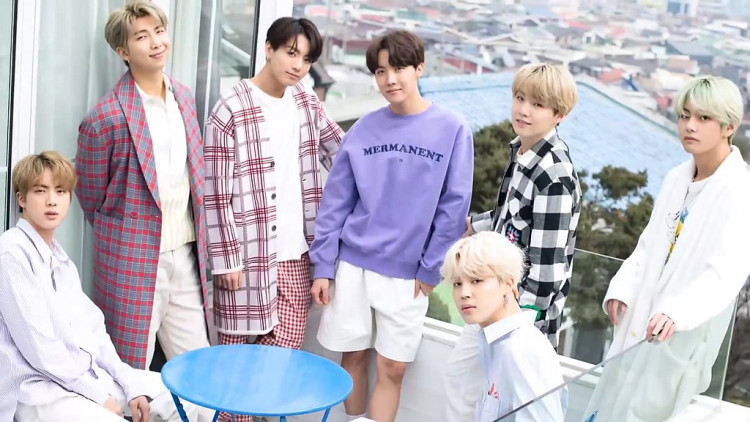 Great news! The impressive music video of the world's most phenomenal K-pop group BTS for I NEED U now has more than 100 million views on YouTube.
BTS continues to collect YouTube gems for March
The YouTube views of the original version of the music video of I NEED U that was released in May 2015 hits 100 million views. The feat of BTS comes in handy on March 15 (Monday), at around 6 PM, following South Korea's time zone.
And with its newest milestone on the video streaming platform, it is with no hesitations that BTS now earns its 30th music video that has achieved the same feat. That said, BTS holds the new record among K-pop idols that have achieved the same.
I NEED U's achievement comes after the feats of DNA, Boy With Luv with Halsey, Dynamite, FAKE LOVE, MIC DROP (Steve Aoki remix), Blood Sweat & Tears, FIRE, Save Me, Not Today, Spring Day, ON, and more.
BTS's 'I NEED U' underwent editing
The announcement of BTS's newest achievement was made by its home management and recording label, Big Hit Entertainment. However, despite the music video being uploaded on YouTube last 2015, it was R-rated because of fighting and arson scenes.
Furthermore, the edited version of the music video was also uploaded in the same year the original version was released and is now two minutes shorter. To dissect the matter, the edited version now has over 200 views on YouTube.
The original music video made its way on YouTube on April 29, 2015, and it instantly reached 1 million views in just 16 hours, the fastest record of BTS on YouTube at that time.
The music then became very popular, leading for an individual from East Asian Popular Cultures at the University Of Toronto to blurt out:
"I Need U inaugurated the Bangtan Universe-the coming-of-age storyline that brilliantly integrates the Most Beautiful Moment in Life [album] trilogy and continues in music videos."