Celebrity
BTS Jimin Once Again Tops The Most Popular K-pop Idols List In Japan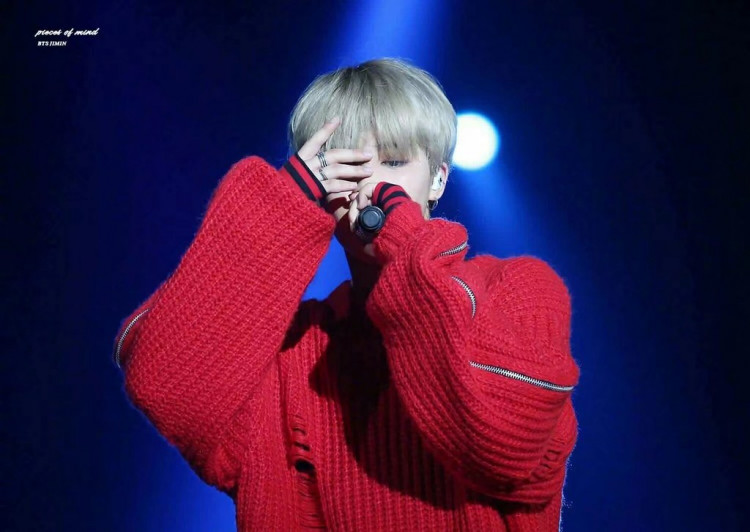 Born in the full name Park Ji-min, best known as Jimin from the Gramm-nominated band BTS, once again stormed over the list of popular K-pop idols in Japan. That said, it is of no doubt that BTS Jimin is continuing on going strong in the country, proving his impressive influence.
BTS Jimin tops 'Nehan'
Nehan released its newest list of popular K-pop idols, of which BTS Jimin was hailed as the most famous one. Well, it is not a shocker, considering BTS Jimin has been topping the list multiple times now.
The weekly popularity list by Nehan is made for male idols and is known as one of the largest Japanese K-pop idol ranking sites in the country. Also, the said sites are among the most famous Japanese websites that provide weekly popularity ranking among K-pop idols.
According to Allkpop, the Filter singer collected a whopping 30,453 votes that date from March 8 until March 14, flaunting off his influence on the Japanese populace.
BTS Jimin's popularity in Japan
Aside from Jimin, his fellow BTS members Jin and V are also on the list, following his throne at No. 3 and 2, respectively.
And with Jimin's reign on No. 1, it is proven that he is a K-pop frontman that is already established and that can never be argued. And to prove the matter is the figures of the K-pop idol on Line Music, one of Japan's largest music streaming platforms.
On Line Music, BTS Jimin's Filter finishes at No. 59 in the K-pop Top 100 of 2020. On the other hand, BTS Jimin's Friends is the highest finisher among solo tracks of BTS, ranking at No. 23.
In Twipple, BTS Jimin became the No. 1 hot topic when he communicated with his fans via Weverse on the dawn of 9th. The download rankings of the site rose rapidly and significantly.
More power to Jimin!