Music
BTS's 'Dynamite' Holds Record For The Fastest K-Pop Group MV To Hit 900 Million Views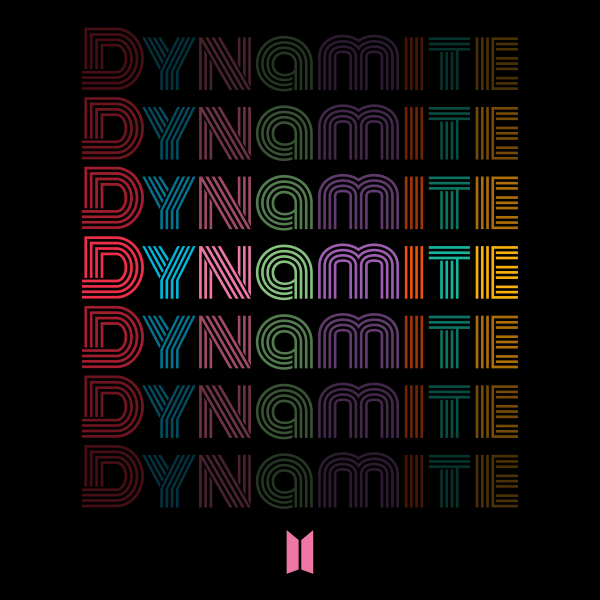 The world's most phenomenal K-pop group BTS continues its 2021 YouTube milestones, with Dynamite as the newest entry.
That said, BTS's Dynamite surpasses the 900-million-mark on the worldwide utilized video streaming platform, leading for the band to set a new record among K-pop groups.
BTS's 'Dynamite' impressive YouTube feat
As mentioned above, the K-pop septet's music video for Dynamite is now a 900-million-view holder video on YouTube. And as Soompi reported, the newest feat of BTS the band's continuous streak on the platform, and with no plans of stopping soon.
Furthermore, the music video hit a massive number of views on March 10 (Wednesday), at precisely 10 AM, following South Korea's time zone.
It has reached 900 million views after six months, 16 days, and 21 hours since it was uploaded on Big Hit Labels' official YouTube channel on August 21, 2020, at 1 PM KST.
As of this writing, the music video is traveling to hit 1 billion views as it now holds 9.9 million views. Well, it is not a shock for the band to be able to reach 1 billion views, considering ARMYs from various parts of the world are holding viewing parties.
BTS's 'Dynamite' holds a new record
As Dynamite's music video achieved a new feat on YouTube, it is now the fastest Korean group music video to hit the whopping number of views on the platform.
The said record was previously withheld by BLACKPINK's DDU-DU DDU-DU for a year, one month, and 15 days.
Meanwhile, it is the K-pop all-boy group's music video to reach 900 million views, following the footsteps of DNA and Boy With Luv with Halsey.
The massive influence of 'Dynamite'
Dynamite is considered a healing song, as it portrays a message of hope during tough times. While almost all people are suffering the agitating effects of COVID-19, the song aims to bring them encouragement and light.
Since it was released, Dynamite has been performed by BTS in various awards shows and guestings. And to add up to the list, the song will be performed by the band at the forthcoming 2021 Grammy Awards this Sunday!