Celebrity
Yoo Jae Suk Tops March Variety Star Brand Reputation Rankings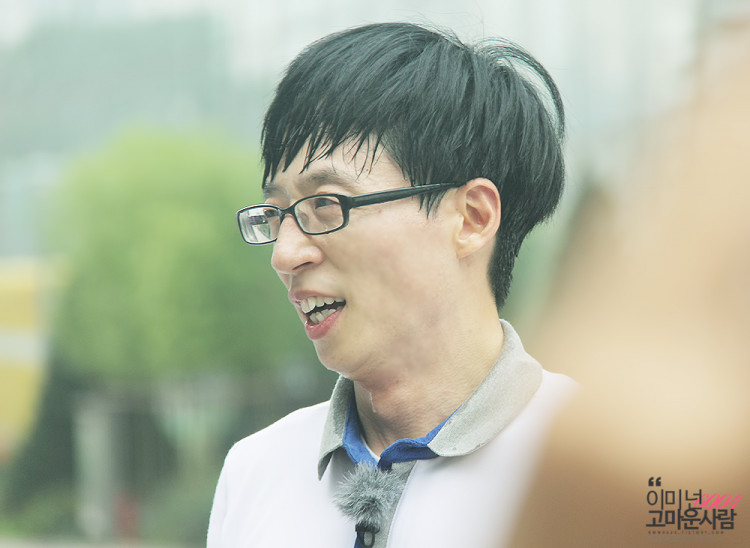 South Korean comedian-host-TV personality Yoo Jae Suk hailing from FNC Entertainment, dominated this month's variety of star brand reputation rankings.
March variety star brand reputation rankings announced
According to Soompi, Yoo Jae Suk is the big winner of the brand reputation rankings announced by the Korean Business Research Institute. That said, the rankings are for this month, yelling out variety stars who significantly impacted the populace.
The stars listed are ranked based on multiple and collaborative factors. It includes the comprehensive analysis of consumer participation, their influence on media coverage, interaction, and indexes of community awareness of 50 entertainers.
All collated data are gathered starting from February 6 until March 6. And with no hesitations, the 48-year-old comedian topped the rankings once again.
Yoo Jae Suk and the stars that follow him
Yoo Jae Suk proudly holds a brand reputation index of 1,513,363, with phrases under the analysis of the high-rank keywords like "BTS," You Quiz," and "Come Back Home." Furthermore, the terms under the highest-ranking umbrella include "release," "challenge," and "model."
South Korean comedian from KOEN Group Jang Do Yeon follows Yoo Jae Suk, with a brand reputation index of 978,551. Kim Jong Kook comes on the third spot.
Here are the official names of variety stars that made it to the list
Yoo Jae Suk
Jang Do Yeon
Kim Jong Kook
Park Na Rae
Park Myung Soo
Ahn Jung Hwan
Kang Ho Dong
Super Junior's Kim Heechul
Kim Sung Joo
Seo Jang Hoon
Kim Gura
Lee Kwang Soo
Kim Jong Min
Lee Sang Min
Jo Se Ho
Lee Soo Geun
HaHa
Lee Hyori
Yoo Hee Yeol
Yoon Jong Shin
Kim Joon Ho
Choi Yang Rak
Cha Tae Hyun
Yang Se Hyung
Shin Dong Yup
Yang Se Chan
Lee Kyung Kyu
Song Hae
Song Eun Yi
Jun Hyun Moo
Stay tuned for more updates!