TV
Actor Ji Soo Removed From 'River Where The Moon Rises' After Confirming Violence Allegations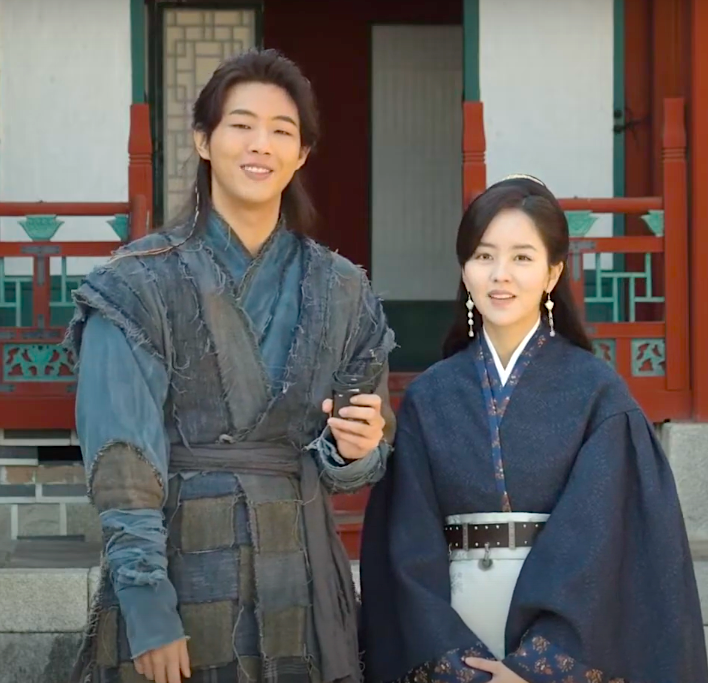 Korean network KBS once again issued an official statement that addresses the school violence allegations towards actor Ji Soo, of which he confirmed the matter.
That said, KBS was forced to remove him as the lead role for River Where The Moon Rises and its plans for its remaining episodes.
KBS made its move towards Ji Soo
Shortly after South Korean actor Ji Soo confirmed the accusations towards him, KBS then announced that they would no longer allow the actor to continue his drama series.
He is now officially departed from the cast of River Where The Moon Rises, confirmed by KBS through a statement containing further details of the drama.
"First of all, we are apologetic for causing concern to viewers due to the school violence controversy of actor Ji Soo who is starring in KBS's Monday-Tuesday drama River Where the Moon Rises," KBS kicked off its statement.
The network then added that they are extending their sincere consolations to the people who suffered at Ji Soo's hands.
The future of 'River Where The Moon Rises'
The letter contains the details of the upcoming episodes of the series. With Ji Soo removed from the cast, this weekend's episode will not be aired. Simultaneously, KBS will clear the forthcoming episodes 7 and 8 with Ji Soo scenes as much as possible.
And on episode 9, Ji Soo's role will be replaced by another actor. Actor Na In Woo is the best candidate to replace Ji Soo, but the confirmation is still on the wraps.
Ji Soo to enlist as a public worker
On top of the agitating news and reports towards Ji Soo, media outlets reported on March 4 (Thursday) that Ji Soo is set to enlist later this year for his mandatory military service.
In particular, he will be enlisting this coming October, after receiving his military service summon last December.
Moreover, Ji Soo will be undergoing 4-week basic training before enlisting as a public service worker. Stay tuned!