TV
'Inkigayo' Bids Farewell To Hosts MONSTA X's Minhyuk, NCT's Jaehyun, And APRIL's Naeun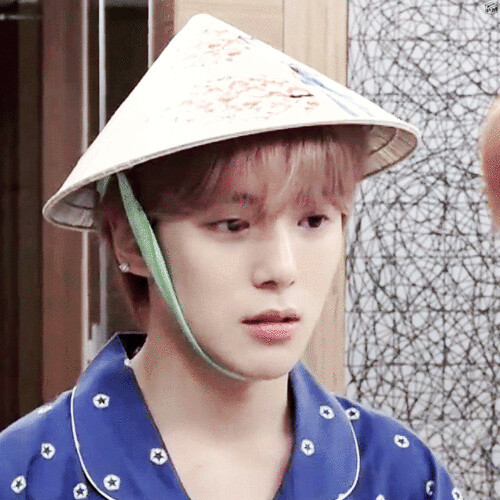 Fans of the trio MinNaHyun, composed of MONSTA X's Minhyuk, APRIL's Naeun, and NCT's Jaehyun, will surely miss the greetings and love of their idols. That said, the three K-pop idols are slated to bid their final delivery as hosts of SBS's Inkigayo.
SBS's 'Inkigayo' says goodbye to MinNaHyun
It has been more than a year since SBS's Inkigayo welcomed MONSTA X's Minhyuk, APRIL's Naeun, and NCT's Jaehyun as hosts of the show. And this month, the famous hosting trio will deliver their final greetings.
The trio is set to bid their adieu as the show is changing hosts, which are still unnamed. However, whoever is replacing Minhyuk, Naeun, and Jaehyun will also feel the show's fans' warmth and love.
The day which the three hosts' fans were much delighted is on October 20, 2019, the special day marking the alpha of MinNaHyun. Since then, Minhyuk, Naeun, and Jaehyun became closer to each other, touching the hearts of MONBEBE, Fineapple, and NCTzen worldwide.
Here is what SBS has to say regarding MinNaHyun's departure
SBS Inkigayo's Producer Jung Ik Seung shared in a statement that in the last 20 years of the program, Minhyuk, Naeun, and Jaehyun are the longest-running MCs that incurred no major changes or replacement.
He added, "I am grateful that the three relayed positive energy to Inkigayo viewers for one year and four months even though there were ups and downs as they started as hosts."
Jung Ik Seung continued that the trio debuted on the show as hosts with a live audience applauding and cheering throughout the program. Still, when COVID-19 hits, the trio's flexibility in doing shows without an audience was heightened.
The hosting skills and rightful energy of Minhyuk, Naeun, and Jaehyun flourish from their first day on the show and will surely continue its radiant on their last day.
The last greetings of MinNaHyun on SBS's Inkigayo as hosts will be on February 28. Stay tuned!