Celebrity
Kang Daniel Takes A Break From Making Music Due To Depression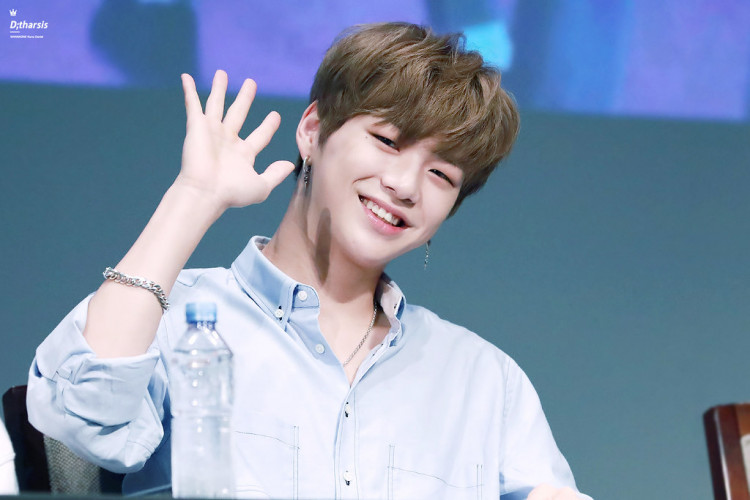 South Korean singer-songwriter-entrepreneur Kang Daniel opened up about his life's specific period when he suffered depression, forcing him to take a break from making music and doing his craft.
The WAVES singer's all-out storytelling took place on MBC's Radio Star during its February 17 (Wednesday) episode. Kang Daniel guested with Kim Bum Soo, sports trainer Yang Chi Seung, and comedian Park Young Jin.
Kang Daniel takes hiatus
It is usual for an idol to take a hiatus, maybe due to low demand or celebration of an album's success. However, it is different for the dashing soloist and former WANNA ONE member Kang Daniel.
The 24-year-old singer shared about his hiatus that he took due to keeping his mind at bay. Kang Daniel is battling mental and physical health issues during that time, making him do things involuntarily.
He said, "I had depression and panic disorder the year before last." He then added, "I lost my drive for life. I lost my appetite and couldn't sleep well, and it felt like I was living, just not to die. I had no sense of purpose. It felt like I had become an animal rather than a human."
Kang Daniel's depression can be heard through 'PARANOIA'
PARANOIA is the new single of Kang Daniel, which he said is a very dark song. The song's lyricism exhibits feelings that he had experienced while battling with his mental health issues.
Kang Daniel continued to share his struggles, where he said that he felt that what he is doing is not right for him and that he should just quit. However, he did not let his mind take over his well-being, so instead, he listened to music.
In listening to music, his mind paved the way for him to realize how he loves performing while watching singers perform. Right at the specific moment, Kang Daniel knew that standing on stage would renew his passion.