TV
'Sisyphus: The Myth' Casts & Director Talk About The Film's Concepts And More During Press Conference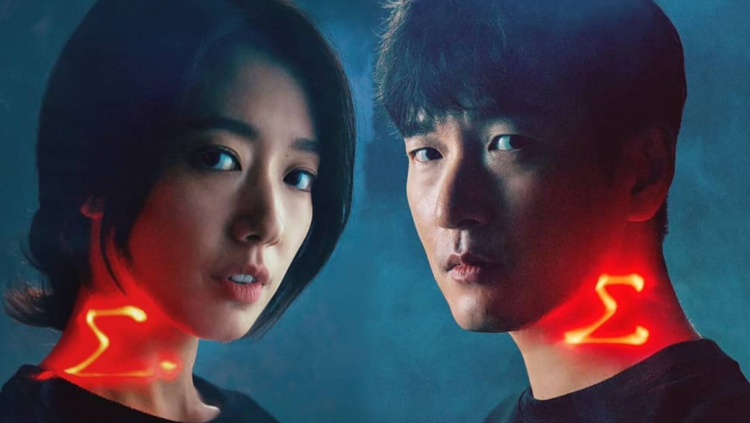 Park Shin Hye and Cho Seung Woo talk about the film and their teamwork on 'Sisyphus: The Myth.'
On February 18, Thursday, JTBC's new drama series 'Sisyphus: The Myth' featuring actress Park Shin Hye and Cho Seung Woo, recently held a virtual press conference with PD Jin Hyuk its premiere. Park Shin Hye and Cho Seung Woo joined forces in the story as Han Tae Sool and Kang Seo Hi, who both did their respective tasks to save the world from destruction.
According to director Jin Hyuk, the story may seem a fantasy to others, but the truth is, the whole series is based on real-life events.
"Four years ago, when I was planning dramas with the screenwriters, it was when there was a possibility of nuclear weapons being used or a war breaking out. People outside the country were surprised at how Korean citizens just went about their work as usual. The plan for the drama started when we wondered what our reaction would be if a tragedy had happened," he concluded.
As per Cho Seung Woo, he expressed interest in the world's context where the present and the future co-exist. The actor added how it's scary to see South Korea in 2035 being completely wiped out; he also shared the whole drama project is intriguing itself, so he wanted to try something new since it is his first time venturing into a different genre.
Moreover, Park Shin Hye also narrated how she made preparations for the series to portray her role effectively and revealed she has been practicing scenes with the action team to get used to the movements she will execute in the filming. The actress further noted how she and Cho Seung Woo share synergy compatibly on set as she can completely rely on the actor whenever she gets overwhelmed on some part of the scenes.
On the other hand, Cho Seung Woo described Park Shin Hye as the boss of the set, excluding the director. He added how she acts like a leader bringing everyone on the set together and act as one.
Tune here on The KpopReporter for more updates!