Celebrity
Former AOA's Choa Shares What She's Been Up To After Her Long Hiatus From The K-pop Scene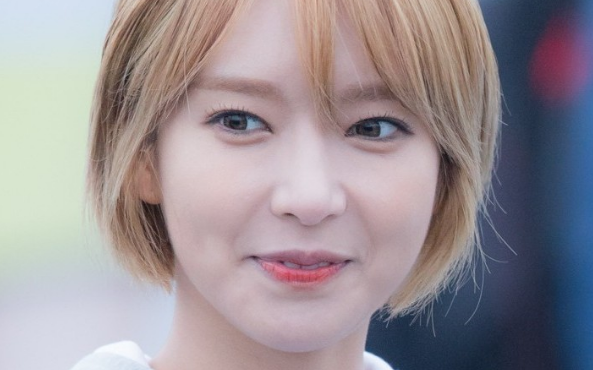 Former AOA's Choa has recently made a guest appearance on the latest episode of tvN's 'On and Off.'
The K-pop idol who debuted in 2012 and departed her group in 2017 has shared her experience after taking a long break from media activities since her exit from AOA. Sharing her insight on 'On and Off,' Choa detailed how even being a positive person can sometimes feel exhausted and tired, hardly affecting her overall well-being.
Moreover, Choa shared how the agency will take care of you when you debuted in the K-pop scene; however, you will come to a point where you still don't know what to do despite reaching adulthood. Choa shared how she spent her long break from the limelight and said, "I slept well, ate well, and traveled around."
She continued, "I took as much rest as I needed. After taking a long break, I missed seeing everyone, so I decided to come back. To do my broadcasts [on YouTube] and 'On and Off,' I moved to Seoul. I did some legwork and found a place to rent."
On the latest episode of the program, Choa gave a glimpse of how her daily routines are to the public and how she ventured on selling stocks lately as her sideline of making money this pandemic. Furthermore, Choa's everyday life, far from being pampered by the agency, living her life all by herself, has been transparently broadcasted. She also shows the part where she tries to sort all of her wardrobes to donate the ones she doesn't wear anymore.
Many wonder where K-pop idols end up going after announcing hiatus from the entertainment industry; former AOA's Choa is just one example of how idols cope with independence after years of work under the limelight.
Tune here on The KpopRpeorter for more updates!