Celebrity
TOO's Woongi Justifies Himself After His Social Distancing Comment Becomes Controversial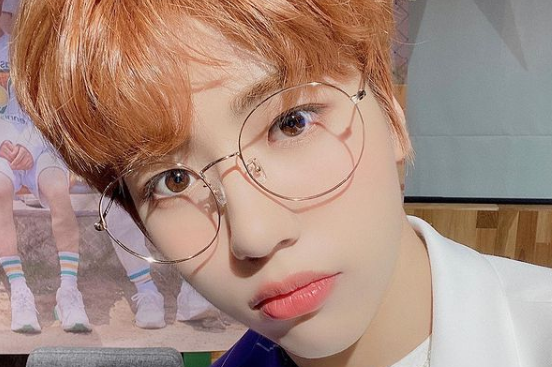 TOO's Woongi justified himself after his comments pertaining to COVID-19 protocols became a hot topic among his university peers.
On February 16, Tuesday, screenshots of a conversation exchanged between students of a university department where TOO's Woonggi is a part of has been posted up to an online forum. In the screenshot, the students appear to be setting up a group meeting despite the ongoing COVID-19 pandemic, which restricts public gatherings and strictly enforces social distancing measures to avoid COVID-19 transmissions.
In January, Seoul is still being put under Level 2.5 social distancing measures and is still under the strict implementation of social gatherings to further reduce the number of cases. TOO's Woonggi reminded the initiatives enforced by the government to his classmates through chat.
"This is a group chat for the 21st class, but there appears to be excessive words and actions that are crossing the line. No matter how you look at it, it doesn't seem like gathering almost 20 people at the Konkuk University gates to go out drinking is something to brag about." -TOO's Wonggi
The statement has garnered negative feedback from his peers, showing off stubborn attitudes, and he would still love to continue meeting despite the protocols for the COVID-19. The screenshot posted on the online forum was something TOO's Woonggi isn't aware of; some believe the post was meant to embarrass Woonggi and get people to condemn him; however, it's the opposite that exactly happened after it went viral.
Netizens and fans praised Woonggi for taking his stand to influence others to follow the government's protocols in combatting the COVID-19 pandemic. Through a Korean media outlet, TOO's Woonggi shared he didn't expect his statement to become controversial and that his stand to get people to be reminded of the social distancing measures and stay-at-home protocols will always be strong and firm.
Tune here on The KpopRpeorter for more updates!