Celebrity
Netizens Amazed At BTS's Influence And Fame Even After Nine Years Since Debut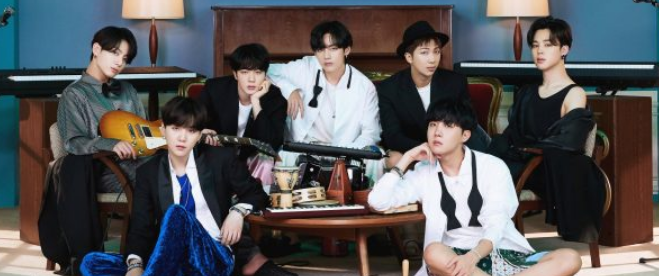 Netizens discuss the long-standing career of BTS in the K-pop scene and how their prominence is unbelievable as BTS can still attract fans even after nine years of debut.
On February 15, Monday, netizens share thoughts on how BTS's prominence is still influential today despite debuting in June 2013. In an online forum about the phenomenal K-pop boy band BTS, netizens exchange comments on how BTS's prominence is a surreal thing even this year.
In general, some fans believed as time goes by or as a K-pop group becomes years older, the brightness of their popularity tends to lose sparks as they get older gradually. The same thing happens to fandom; they also have the possibility to decrease in number.
However, netizens are in awe of BTS's popularity as it still is the biggest and leading K-pop group globally, even in South Korea. In every BTS's comeback, promotional activities, media appearances, and projects, the group's fandom double each year due to their exceptional talents and genuine personalities.
BTS members have naturally gifted K-pop idols as they don't just exceed in the music field, but others have their passion in various areas, such as filming, acting, dancing, drawing, and more. Aside from that, BTS's touches most fans' hearts as they can incorporate the group's message through their music.
Moreover, some netizens believe that BTS's prominence is not something that'll just fade away; it will not change even if they grow up. The hype, the impact, and the musical influence would always be what only BTS can still embody even after staying in the K-pop scene for many years.
One netizen commented, "Yeah, I agree their popularity would last, not forever, but surely for a long time."
Tune here on The KpopReporter for more updates on your favorite idols, comebacks, debuts, and more!