Celebrity
Kim Chung Ha Reveals She Is Looking Forward For An I.O.I Reunion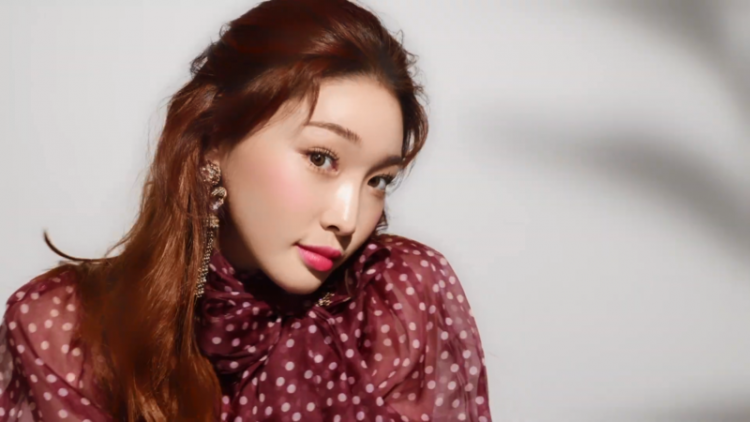 South Korean singer-dancer-choreographer Kim Chungha shared how she longs to be reunited with her fellow I.O.I band members in a recent interview.
Kim Chung Ha talks with Jessi
Allkpop reported that on February 11 (Thursday), the Gotta Go singer guested on Jessi's Shorterview, where she spoke positively about his former band.
Throughout the interview, Kim Chung Ha revealed that up until today, she and her fellow band members are always in touch, updating each other with their lives. That said, the singer proved that her friendship with the girls is still at its peak, despite having their separate lives.
Recently, the band members got together in any shape or form to talk about her recent teasers. With no hesitations, Kim Chung Ha revealed the matter, exciting I.O.I fans worldwide.
I.O.I reunion is on the way?
Furthermore, Jessi promptly asked Kim Chung Ha if she would agree to be reunited with I.O.I for an album in the interview. The singer then rapidly answered, "Yes, definitely. I'm down for it."
Kim Chung Ha then continued to say that it is the band's 5th anniversary and promised their fans for a reunion when the time comes.
"I hope that happens, but..." Kim Chung Ha said but was interrupted by Jessi. The NUNU NANA singer finished the sentence by saying that it must be difficult because the members are currently under different agencies.
Fans of I.O.I is looking forward to the promised reunion
As Kim Chung Ha revealed, fans of the K-pop girl group have been patiently waiting for the said comeback. Despite the ladies being in different labels and amid the pandemic, fans are still hoping the reunion would happen.
I.O.I was formed in 2016 via Produce 101 and went on full swing in the entertainment industry for ten months.
Meanwhile, Kim Chung Ha is slated to return to the K-pop music scene with her new album today, February 15 (Monday)!