Video
WATCH: BLACKPINK's Lisa Stuns BLINKS In Dazzling Dance Video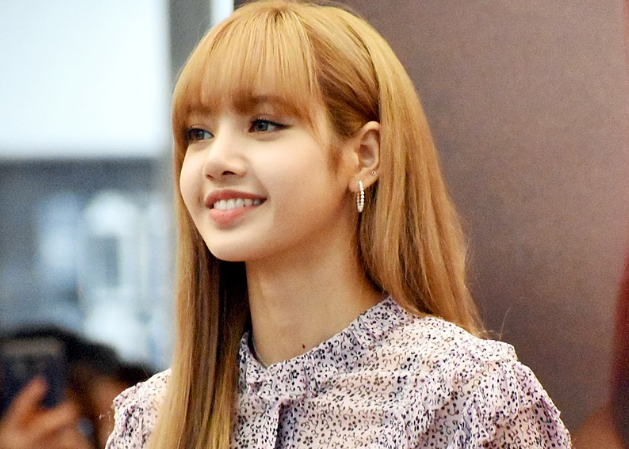 South Korea-based Thai rapper-singer-dancer shows her tremendous dancing skills in a new dance video that led fans to gush over. That said, Lisa blew her fans off their feet with the epic new video uploaded on YouTube.
BLACKPINK's Lisa is unstoppable
Soompi reported that on February 12 (Friday), the card-carrying BLACKPINK member leveled up to the highest level when she stormed over the online world with her LILI'S FILM series.
Lisa paved the way for her intense popularity to blow enormously with her most recent video titled LILI'S FILM [The Movie].
BLACKPINK Lisa's dancing skills are highlighted
Furthermore, the Kill This Love rapper-singer stars in a cinematic clip that showcases choreographies unlike any other. The mesmerizing video highlights sizzling and alluring dance moves by the one and only Cheshir Ha.
Not just the matter, Lisa also portrayed how good she is in acting. Her acting skills were on full display, allowing Lisa to combine both and make a very impressive output.
BLACKPINK Lisa's new dance video is a product of the best
Aside from Lisa, LILI'S FILM [The Movie] was helmed by Anthony King, and tags by Destiny Rogers' hit song titled Tomboy. With the singer's team's help, she pulled off a video that worth a billion views, leading a celebrity to notice and comment on the video.
The celebrity who took part in the noticing game is the singer of the cover song. On the direct YouTube video, Destiny Rogers commented, "THANK YOU SO MUCH FOR USING MY SONG!!!!!!! THIS WAS AMAZING ILY."
The video kicks off with the gambling theme's showcase, heightening Lisa's sexiness and smooth portrayal of a sassy girl. Her charisma indeed stunned the fans and captivated her billions of fans across the world.
The video was released shortly after the announcement of Lisa's fellow BLACKPINK member Rose's debut schedule this coming March. To date, it is still unknown whether Lisa will be on Rose's debut album, but fans are hoping she would.