Celebrity
Ku Hye Sun Confirmed To Appear On 'Soo Mi's Mountain Cabin'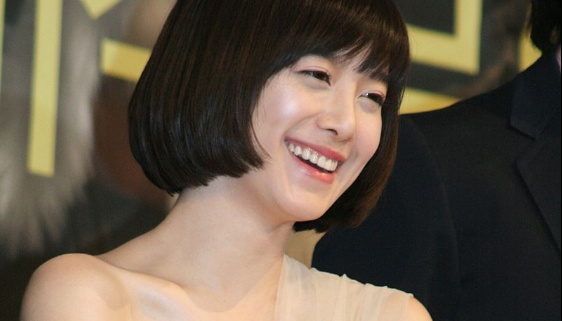 'Boys Over Flower' star Ku Hye Sun will be the first-ever celebrity guest to appear on Kim Soo Mi's show 'Soo Mi's Mountain Cabin.'
On February 11, Thursday, actress Ku Hye Sun has been confirmed to be rendering an appearance on Kim Soo Mi's KBS and skyTV joint project show, 'Soo Mi's Mountain Cabin.' The show will tackle the healing process for every accompanied special story from guests who will appear in the show, with a setting shown in a tranquil cabin deep in the mountains.
'Soo Mi's Mountain Cabin' will also feature other original casts of the show, including Park Myung Soo, Shinwa's Jun Jin, Apink's Jung Eun Ji, and EXID's Hani. The production staff working on the show confirmed the appearance of the recently divorced actress, Ku Hye Sun.
In the statement, the production staff source said, "The first guest to visit the mountain cabin will be Ku Hye Sun, an icon of the 2000s. Ku Hye Sun has gone from receiving much love as a young star to a multitalented artist who paints, directs, writes, and sings."
Some fans of the actress and other netizens who witnessed her marriage battle online through news and their official Instagram updates expect that the '2000 icon actress' Ku Hye Sun to honestly talk about some topics she is okay with to open in public. This is also a chance for Ku Hye Sun to reveal a different side which most people don't know about.
Moreover, the actress will also be joined by another guest but is not yet revealed at the moment, to which the production team will update the public once it is confirmed. The pilot episode of 'Soo Mi's Mountain Cabin' featuring Ku Hye Sun will premiere on February 18 at 10:40 p.m. KST.
Tune here on The KpopReporter for more updates!