Music
BTS Jimin's Solo Track 'Filter' Hailed As The Highest Ranking Song Streamed On LINE Music Japan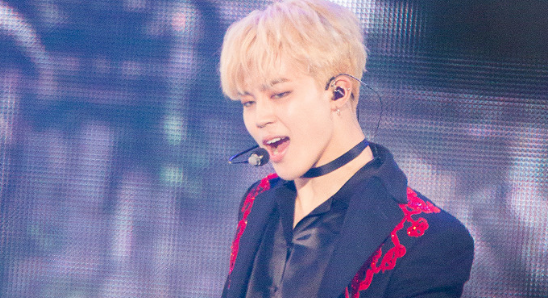 BTS Jimin's track 'Filter' is currently the highest-ranking song streamed on LINE Music Japan!
On February 11, Thursday, BTS's Park Jimin sets off another personal record as his solo track 'Filter' has been sweeping off music charts as it becomes the highest-ranking track ever streamed through Japan's largest streaming app, LINE Music.
The application is exclusively for subscribed users only with the perks of enjoying LINE Messenger, which can access newly released tracks and current hits, which they can also share through their messenger application.
In LINE's Music, BTS Jimin's track 'Friends' under the 'K-POP TOP 100- 2020' category peaks at No. 23 with 'Filter' also entering the chart at No. 59.
Fans are proud of BTS Jimin's achievement through his tracks which successfully enters international music charts; not only did his track 'Friends' managed to enter the LINE Music charts, but it also has been featured in various TV programs in the country and has debuted in Billboard Japan Hot 100.
Moreover, Jimin's 'Filter' adds up another record by being the highest-charting solo track by a Korean boy group ever recorded on Melon Yearly Chart 2020. Fans are taking it on Twitter to share the BTS member's success and are undoubtedly proud of his new milestone as an artist.
Meanwhile, BTS Jimin's self-produced track, 'Filter' and 'Friends' has been nominated for the 'Song Of The Year' (February) award in Gaon Chart Music Awards, despite not winning the title, being nominated in the major category means a lot to some fans as Jimin's effort has been recognized by many.
Despite both track being released in 2020, it still is dominating charts supported by most fans of today. Check out the 'Filter' Official MV Track below:
Tune here on The KpopReporter for more updates!