Music
BLACKPINK's Rosé Is Set To Debut Solo In March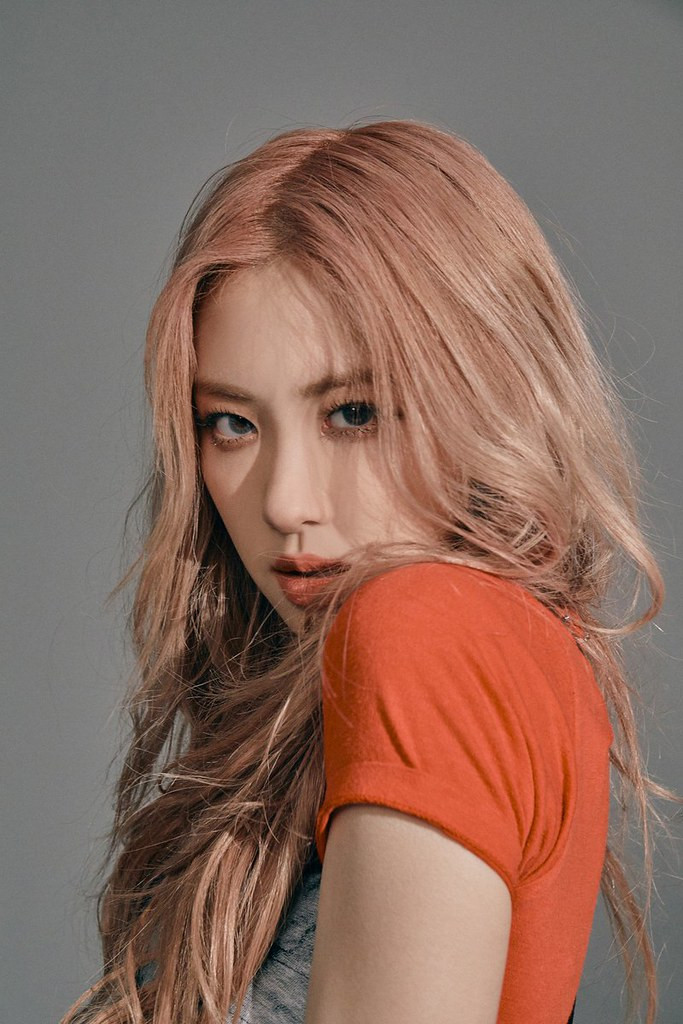 New Zealand singer Roseanna Park, best known as BLACKPINK's Rosé, will finally end her beloved fans' wait for her solo album-this March!
BLACKPINK's Rosé is set to debut solo
Rosé is scheduled to be stepping in again in the music industry with a new album, but this time, it would just be her. That said, Rosé will be separating from her home group for a special project, which her fans have been asking for.
As reported by a Korean media outlet, it was announced by YG Entertainment that the 23-year-old singer would release her debut album this coming March as a solo artist. The matter was already made known by the agency last year, so the news did not shock many.
The news comes after the agency announced that Rosé already wrapped up her music video shoot, which took a grand scale of a team to make.
BLACKPINK's Rosé allowed fans to taste her solo music
In the recently concluded live stream concert of the femme fatale K-pop group titled THE SHOW, Rosé's solo single titled GONE was pre-released, announcing the music video's wrap-up status.
During the concert, the agency announced that Rosé's solo debut would be made known in the coming days, which the agency fulfilled.
Rosé is not the first member of the quartet to debut solo. In November 2018, Jennie flew solo together with her single SOLO, which dominated music charts worldwide.
That said, Rosé's debut is expected to sweep off charts and lists across the globe, also the music video's views on YouTube. On the other hand, Jennie's music video for SOLO has been flying with views since it was uploaded on the platform.
For the time being, the exact date of Rosé's debut this March was not specified, but fans are hoping it would be on the early days of the month.
Stay tuned!