Business
Meet The New Korean Hero 'Taegugki' By Marvel Comics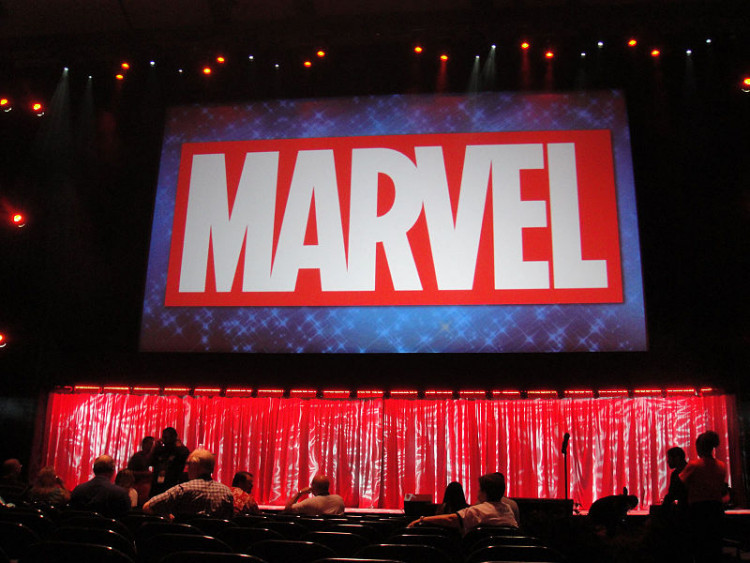 The new South Korean hero by the name Taegugki has been unveiled by Marvel Comics, drawing many's attention. Let us take a look!
The newly introduced South Korean hero by Marvel
Marvel Comics made a new character introduction, tagged as a hero, which is from Korea! The said Korean hero is from South Korea, which was made known on February 5.
Allkpop stated that Marvel Comics' freelance writer Jed Mackay retweeted a tweet from the account PREVIEWSworld, showcasing the third Taskmaster comic's news.
According to the tweet, which is a preview of its forthcoming episode, Taskmaster will fight a Korean hero named Taegugki, from South Korea, and a national superhuman espionage agency.
Taegugki is donning South Korea's flag, enticing many. Marvel Comics' South Korean fans' massive populace was stunned, considering it has been quite a long time for the firm to introduce a Korean-national superhero.
Taegugki, the Korean Captain America?
As per the writer of Insight, Taegugki is reminiscent of the ever-popular American hero Captain America. He holds a muscular and mesmerizing physique and strength, with his apparent muscles while wearing his suit.
As Taegugki wears South Korea's flag, Captain America also wears the American flag. That said, fans are highly anticipating the further details of Taegugki, which are expected to be released in the coming weeks.
Marvel Comics fans across the globe could not wait for what Taegugki has to offer, amplifying the Korean hero's preview.
Some comments from netizens include, "I hope Taegukgi become popular so he can reappear," "I don't know why but I feel proud," "Marvel has a character representing Korea," and more.
For the time being, Marvel Comics has not released a statement regarding Taegugki and the comics' upcoming episode, leading for fans' curiosity to peek at its highest level.
To know more about Taegugki, click here. Stay tuned!