Celebrity
Ballad Singer Tim Announces Marriage On His Instagram Account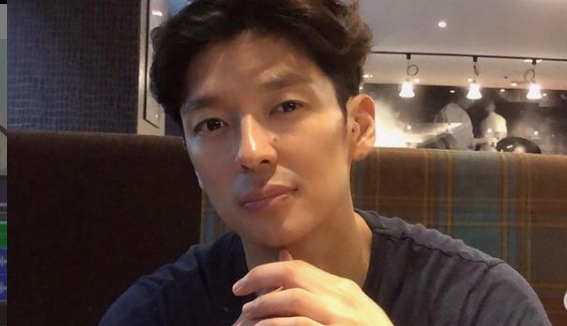 Singer Tim updates fans that he is now officially married!
On February 6, Saturday, Tim has updated his fans through his official Instagram page that he's getting married later that day. In the letter he posted on his Instagram post, the ballad singer first wished everyone to be safe from the ongoing COVID-19 pandemic.
Tim then revealed that he's about to get married to his partner, whom she loved dearly as a forever partner, friend, and as someone who helped him grow and understand the meaning of unconditional love deeply. Tim added that love is truly felt most when you're in a difficult situation.
Despite having initial plans to get married in June 2020, Tim revealed that they're putting first the health and safety of those who will attend the wedding ceremony and had to cancel it due to the surge of COVID-19 and to also abide by the protocols of the government which halts public gatherings. Moreover, Tim believed that it might also be a challenge from God to test his patience and commitment to fully commit his entire life with his partner.
The ceremony will be held virtual for other families who will not attend the wedding event in person. This is also to minimize and control the volume of guests attending the ceremony.
Tim also wrote, "It is our hope that once this pandemic subsides, we can celebrate with our friends and family and share in the goodness of God's grace in our lives through a proper wedding celebration. But, we are preparing to take our vows and be married to one another tonight."
Tim concluded his Instagram post by thanking his fans for supporting him in his journey as an artist and as an individual himself. Tune here on The KpopReporter for updates on your favorite idols, and more!