Business
SM Entertainment Faces Charges For Allegedly Omitting Financial Information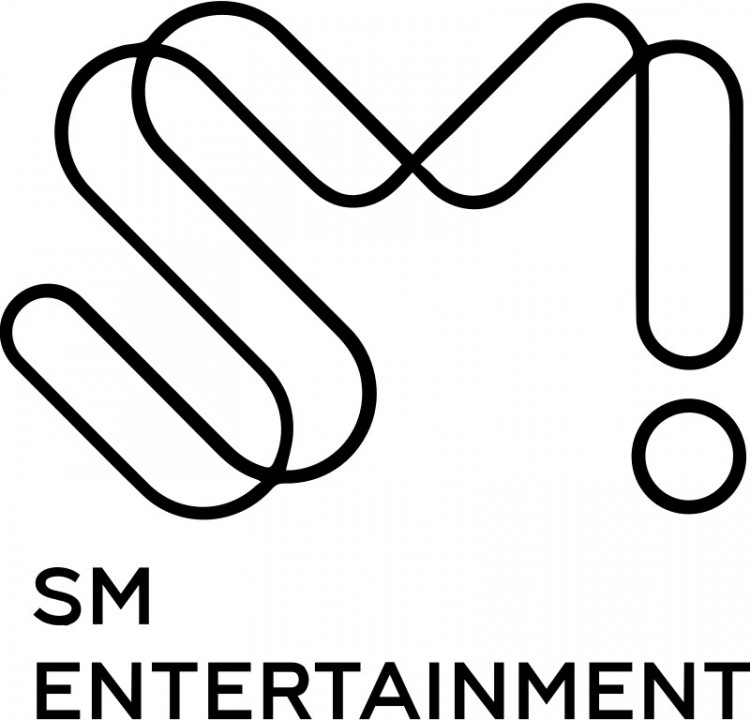 One of Korea's most extensive entertainment agencies, which recently planned for a revival of Kpop culture in China, SM Entertainment, has recently been confirmed to have undergone an irregular tax investigation by the tax authorities. Now, the National Tax Service Seoul Regional Office needs to pay the government 20.2 billion won ($18 million).
A Plan To Create An Asian Hollywood
The founder of SM Entertainment, Lee Soo Man, has recently divulged that he believes the K-pop industry needs to expand into the Chinese market to continue growing.
During an appearance on the South Korean television program Monthly Connect, the K-pop exec made the remarks. He noted that after it achieves the second revival in China, K-pop can become number one globally.
In recent years, K-pop's influence in China has been muted due to a ban on South Korean culture in the East Asian nation from a political dispute. This time, the genre's impact in China has not returned to pre-ban heights, although the ban has started to lift slowly.
As Lee believed, once the ban is fully lifted, the entry of talents from South Korea could lead to the creation of Asia's very own Hollywood.
SM Entertainment On Hot Seat
However, just days after the big plans of SM Entertainment, the Seoul Regional Tax Office conducted a tax investigation to SM Entertainment and SM's general producer Lee Soo Man.
Following the discovery of tax evasion suspicions, the tax investigation has been known to be an irregular tax investigation and a so-called special tax investigation. In the transaction between the executive producer and the corporation, tax authorities have detected corporate funds' leak.
Simultaneously, SM Entertainment said on the same day that they received regular tax audits for the first time in six years since September last year. "We have been working hard and are waiting for the results," added the agency.
SM Entertainment is the home to popular groups such as EXO, Red Velvet, and NCT, and it is one of the leading entertainment agencies in Korea.
Meanwhile, in 2009 and 2014, SM Entertainment also underwent tax audits.