Fashion
These K-Pop Idols Have Out Of This World Fashion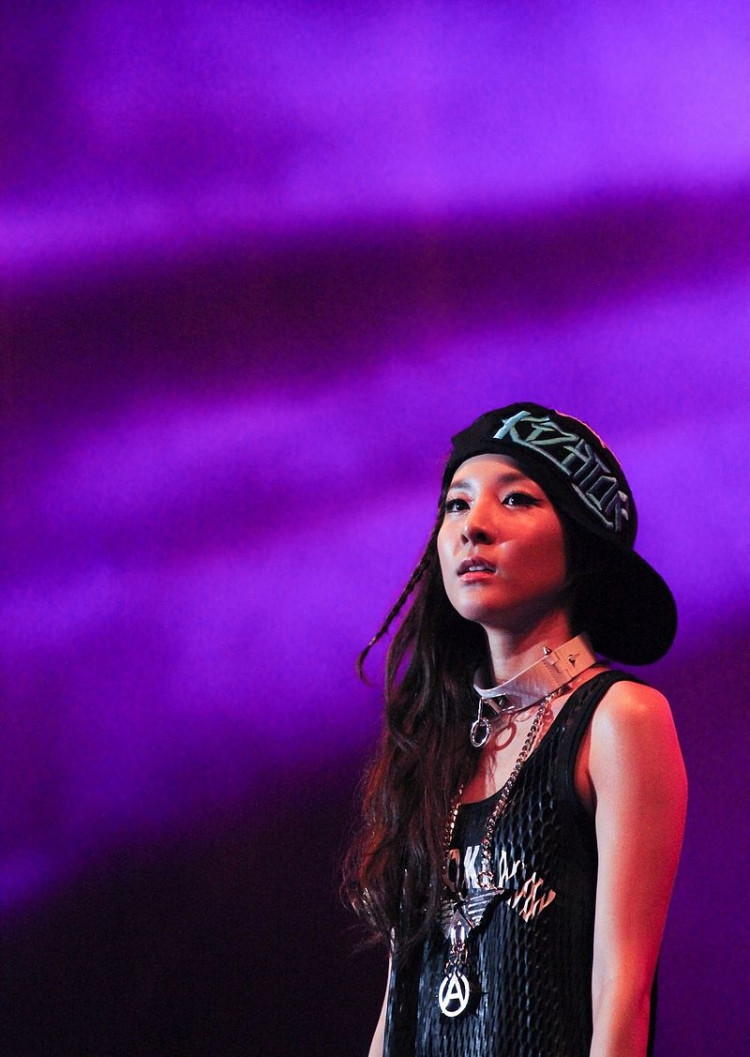 Some K-Pop idols are now fashion icons and proved that they are serious when it comes to style. They are ready to show off their appearance from head to toe from live performances to a red carpet or even the airport hallways. Do you need fashion-inspo? You will get envy on how these idols rock an out of this world style.

Sandara Park

Sandara's fashion style is described as urban, modern, electric, and carefree. She likes to wear baggy pants, matching sets, beanies, and fun dresses. She knows a lot of layering. Sandara showed us that you can express yourself through your style.

BLACKPINK's Jennie

Jennie's love for fashion has been proven and tested on many occasions. Her style ranges from urban, fancy, luxurious, and comfy style. Jennie is the global ambassador for Chanel. This is the reason why she mastered the art of combining streetwear with haute couture.

Sunmi

Sunmi shows that she is truly a fashion queen on stage and on the streets. She is a pro in mixing feminine style with normcore accents. She knows what luxury accessories to wear and make her outfit stand out.

Apink's Naeun

Naeun is a sporty-chic who also loves streetwear. She can dress in comfortable clothes and still look fabulous. She is a minimalist and a fan of clean cuts. Many fans adore how she can slay in every outfit she wears.

Red Velvet's Joy

Joy always makes sure to enhance her sweetness and sexiness in fashion. Everyone can see her effortless style in her airport outfit. She is not scared to experiment in urban and cute styles.

EXO's Kai

Kai's fashion sense is simple yet luxurious. He mastered how to combine high-end brands with simple cuts and clean frames. He belongs to the group of the most stylish idols. Gucci noticed this and chose Kai to be their global ambassador.

BIGBANG's G-Dragon

G-Dragon is a fashion icon by blood. He influenced many K-Pop stars to experiment in different styles. He is fearless when it comes to style. GD made never fails to amaze us with his unique colors, layering, and accessories. He can rock any look by combining retail brands with haute couture.

BTS's V

BTS's V always makes it effortless to look good in his everyday life. He loves colors, textures, layers, and Gucci. His great confidence adds up to his stylish aura. Some may think his fashion style is eccentric but he knows how to set up a new trend.