Celebrity
BLACKPINK's Jennie Grateful To Fans For Supporting Her 'Embarrassing' Videos On YouTube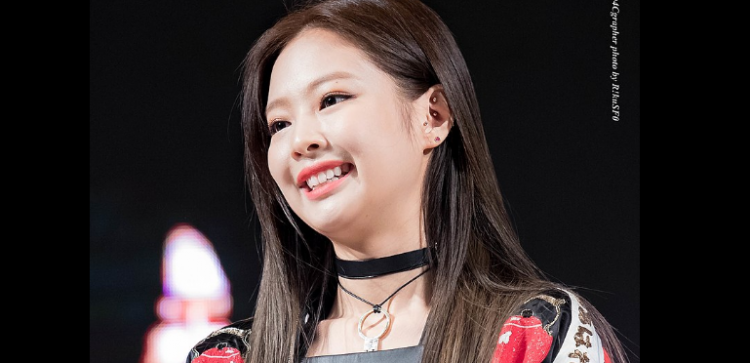 BLACKPINK's Jennie thanked her fans for supporting her official YouTube channel.
On February 4, Thursday, BLACKPINK's Jennie thanked her loyal fans through her Instagram story for always supporting and watching her latest vlogs on her official YouTube channel. Jennie writes caption, "Thank you for loving my embarrassing YouTube."
The K-pop idol seemed to be embarrassed about how genuinely she shared her everyday routine as Jennie Ruby Jane herself. Upon Jennie's creation of her YouTube channel, the social media profile has massively garnered a total of 5 million subscribers in just three weeks!
It was on January 13 when she first shared her 'Hello world. From Jennie' video, which trended worldwide, as the K-pop idol herself gave the fans and netizens a view of her everyday routine just like any other people. Through her videos, fans get the chance to know her better and love her more because of her unique personality.
Showing a different side of herself aside from dancing and singing in front of the camera. Jennie's previous video currently holds a total of 2 million views indicating a worldwide prominence of the young K-pop idol. Moreover, BLACKPINK's Jennie loved teasing her viewers and followers on her upcoming content, making them wait and tune to her future releases.
Meanwhile, it's not just BLACKPINK's Jennie that has an official YouTube channel. BLACKPINK's Lisa also has one which she named 'LiliFilm Official,' Lisa's content is mostly about BLACKPINK's travel vlogs, and her dance choreography covers various tracks.
Lisa's official YouTube channel has a total of 5 million subscribers as of this writing, and every video also gets to trend as she shows perfect killer moves in every performance. Make sure to follow their YouTube channels to be notified of their newest content!
Tune here on The KpopReporter for more updates!