Celebrity
LOOK: Twitter Unveils The Official Results Of Its 2020 K-Pop Report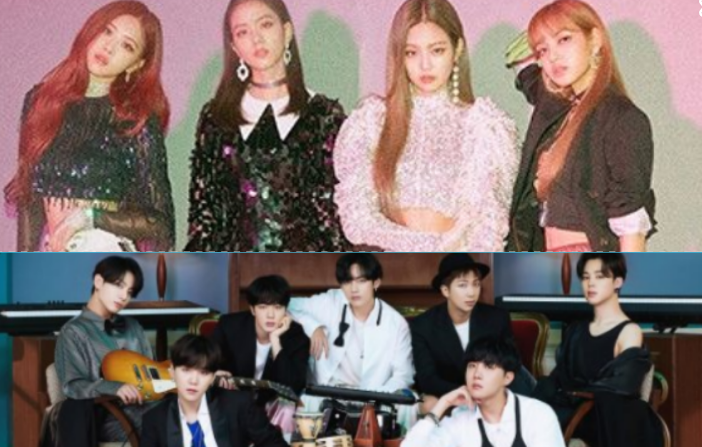 One of the biggest social media platform, Twitter, has officially revealed its report for the K-pop category.
On February 4, Thursday, Twitter unveiled the list of 2020's fastest-rising K-pop artists, most mentioned K-pop tracks, and the countries that talked most about K-pop. It is no doubt that K-pop is being recognized by most countries and people across the world.
K-pop brought other nationalities to get interested in their culture, getting hooked by their tracks, and how the K-pop artists reflect themselves through their music. The genre has grown successfully through the years, paved by the iconic first to second-generation K-pop idols of all time.
K-pop is also popular among young adults and teenagers today. Today's current generation of K-pop singers has found their way to capturing the interest of those who are not familiar or a fan of K-pop by producing catchy tracks, beats, and lyrics.
Just like how BTS's 'Dynamite' dominated the world, and it even made other people groove to its addictive beat. Check out the official lists below for these categories:
Twitter's Fastest Rising K-pop Artist 2020:
TREASURE
TXT
ATEEZ
Stray Kids
ENHYPEN
WayV
THE BOYZ
SuperM
IZ*ONE
ITZY
The results were determined and gathered from those K-pop artists who debuted post-2017 and was ranked by the volume of their public interactions from January 1 to December 31, 2020.
Twitter's Top 10 Most-Mentioned K-pop Artists of 2020:
BTS
NCT
EXO
BLACKPINK
GOT7
TREASURE
SEVENTEEN
TXT
TWICE
ATEEZ
Twitter's Top 10 Most-Mentioned K-pop Tracks of 2020:
BTS's "Dynamite "
BTS's "ON "
BTS's "Black Swan "
BTS's "Life Goes On "
GOT7's "Breath "
NCT's "RESONANCE "
BLACKPINK's "How You Like That "
TWICE's "MORE & MORE "
BTS's "Boy With Luv "
BTS's "Shadow "
Top 20 Countries That Tweet Most About K-pop:
Indonesia
Thailand
South Korea
Philippines
United States
Brazil
Malaysia
Japan
Mexico
India
Argentina
Peru
Vietnam
United Kingdom
France
Chile
Singapore
Canada
Turkey
Spain
Tune here on The KpopReporter for more updates!