Celebrity
WATCH: Wooyoung And Chansung Talk About 2PM's Upcoming Comeback On MBC's 'I Live Alone'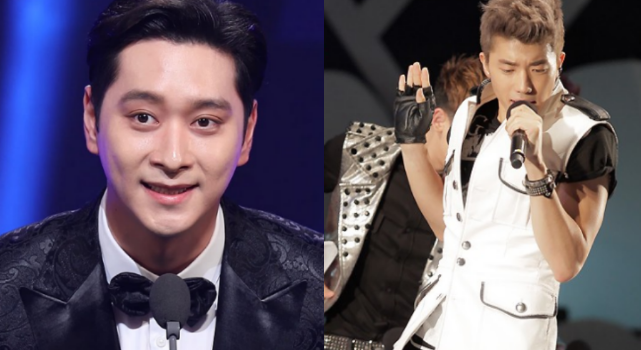 2PM's Wooyoung and Chansung revealed they are currently writing songs for the upcoming comeback of 2PM on the latest episode of MBC's 'I Live Alone.'
On January 30, Saturday, 2PM members Wooyoung and Chansung get featured on the latest episode of MBC's 'I Live Alone' while casually spending their day as any other individual does. Wooyoung first shared that he is currently occupied with writing tracks mostly late at night, so he wakes up late recently.
2PM has been confirmed to be making a full-member comeback right after 2PM's Junho gets discharged from his military service. Moreover, Chansung shared how he manages his time well by listing things he will accomplish within the day such as 'work out,' and record songs,' other activities also includes 'dramas,' 'film,' 'musicals,' and more.
2PM's Chansung and Wooyoung further discussed some preparations they are currently doing while awaiting other members' discharge from their respective military duties. What important for the two right now is to release an album for fans who had been patiently waiting all this time.
It has been a long time since 2PM made a public performance, and the two caused hilarious laughter when they admitted they tend to forget choreographies once the promotional activities for that specific release end! Trying to recall some moves from their past releases 'Don't Stop, Can't Stop,' and 'Without You,' Chansung and Wooyoung ended up laughing at each other as they completely cannot remember the steps on those tracks.
Fans are gushing over their cuteness on-screen while making an appearance on MBC's 'I Live Alone.' Fans are excited for 2PM's highly anticipated comeback in the K-pop scene; some are already speculating their concepts and music genres.
Watch MBC's 'I Live Alone' latest episode, which features 2PM's Wooyoung and Chansung below:
Tune here on The KpopReporter for more updates!