Celebrity
EXO's Xiumin To Sing Official Soundtrack For 'Mr. Queen' Following Military Discharge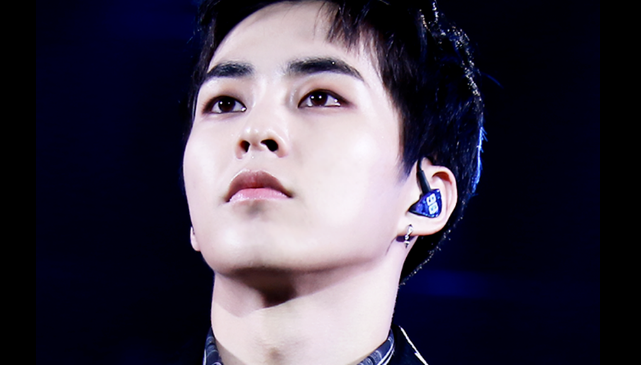 EXO's Xiumin is currently making preparations for his first-ever music project following his military discharge.
On January 29, Friday, EXO Xiumin's managing label Big Ocean ENM updated the fans that the K-pop idol will be working on the official soundtrack (OST) of the top-rating TV show 'Mr. Queen.'
In a statement released to the press, the agency said, "The seventh track of the 'Mr. Queen' OST, which Xiumin took part in singing, will be released on January 31."
The upcoming OST is EXO Xiumin's first project in a while following his military discharge in December. Fans, especially those who are watching 'Mr. Queen' is excited for EXO Xiumin's upcoming OST this January 31.
'Mr. Queen' is a historical fantasy-comedy-themed series that tells the tale of a man living in the present whose soul got trapped in a queen's body from the Joseon dynasty. The tvN hit series features Shin Hye Sun as Kim So Yong and Kim Jung Hyun as King Cheoljong.
Currently, the drama series has been showing consistent viewership ratings. Are you excited to EXO Xiumin's upcoming OST in tvN's 'Mr. Queen?'
Check out the official trailer video for 'Mr. Queen' below:
EXO Xiumin's Return
Xiumin enlisted and entered the military in 2019 but was relieved of his duties when he took his final leave in November 2020 due to the ongoing COVID-19 pandemic. EXO's Xiumin also wrote to his fans after his long hiatus in the K-pop scene.
In his greeting message to his fans, Xiumin updated them that he got discharged and asked if they maintained a healthy lifestyle. Moreover, the K-pop idol expressed gratitude to those who patiently waited for his return.
Tune here on The KpopReporter for more updates!